Pimped granny stroller
Released on: 2014-03-28
Today I show you how I pimped up a granny stroller to help me out during a tough time in my life.
Why?
I broke my collar bone, which meant I couldn't be carrying weight of any form on that shoulder. Of particular impact was my back pack, and simply carrying shopping home. Yes you can put more weight on the other shoulder, but it doesn't take long before other problems are created. So I started using the granny stroller. However, there were still some challenges:
Feet hitting the stroller while walking
It would appear that I am a bit bigger than the typical granny. So I make a telescoping pole and attached it to the stroller. The best way to understand how this works is probably to watch the video.
The dang wheels broke!
So I detached them and put on some wheel barrow wheels. The details of how I did this are in video. The bigger wheels with a wider base massively improved the handling of the granny stroller. Now there's a sentence you probably never thought you'd read.
May as well make a statement!
So I made in a sign and attached it to the back. I was used to lots of daily exercise, and at this time of my life, the only viable exercise was walking. So I tended to do it quickly and everywhere. so the "You have just been passed by a granny stroller" seemed rather fitting.

Eventually this became moldy despite my [somewhat quick] efforts to seal it early on. So I replaced it with a more robust sign showing the FunnyHacks.com website address.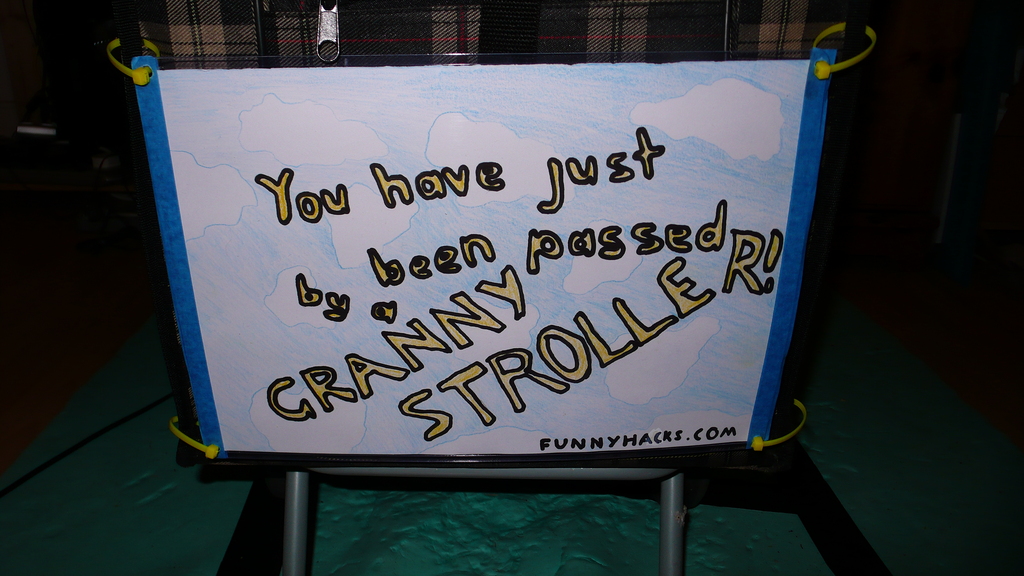 Above: Imported image from the old system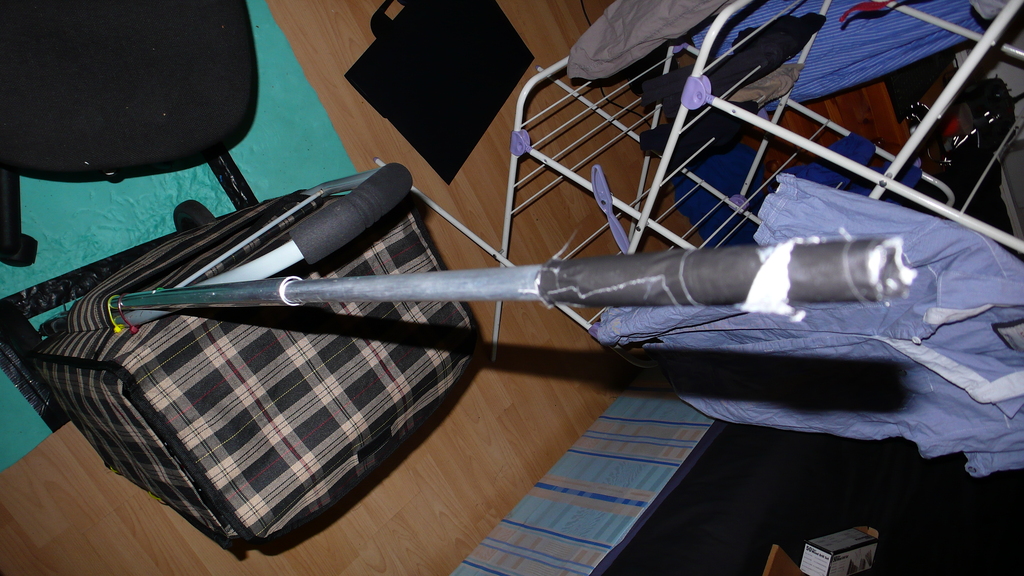 Above: Imported image from the old system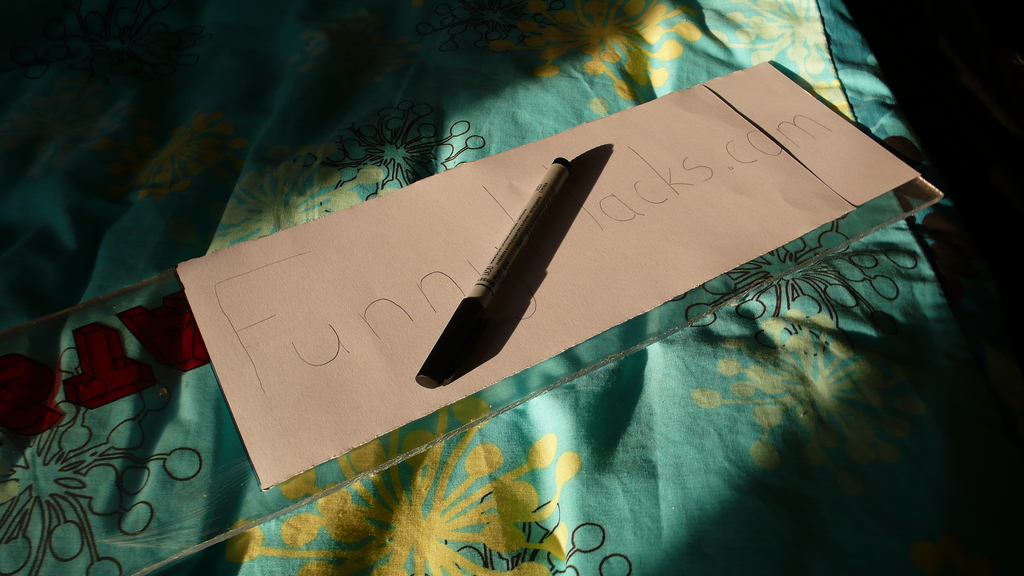 Above: Imported image from the old system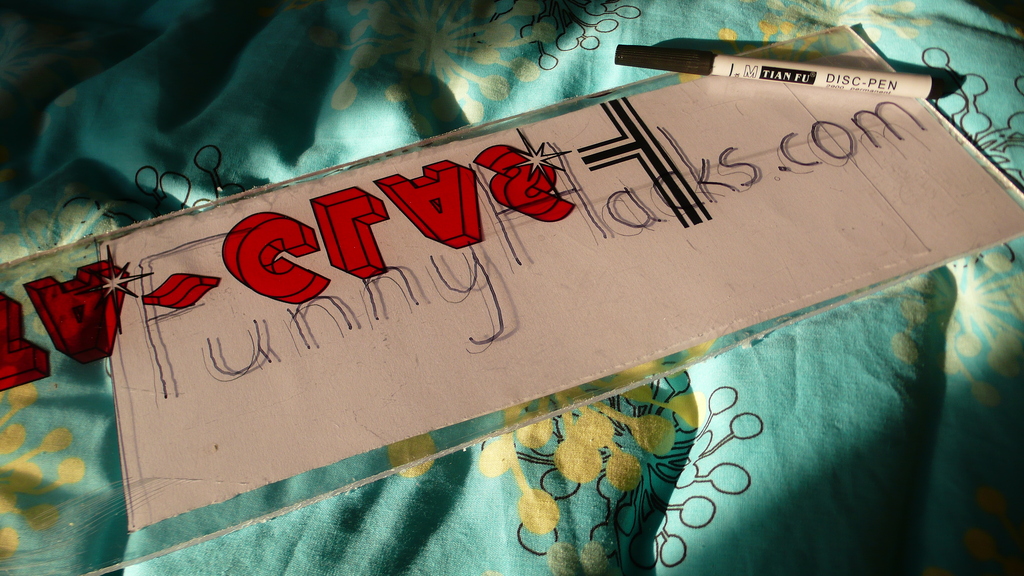 Above: Imported image from the old system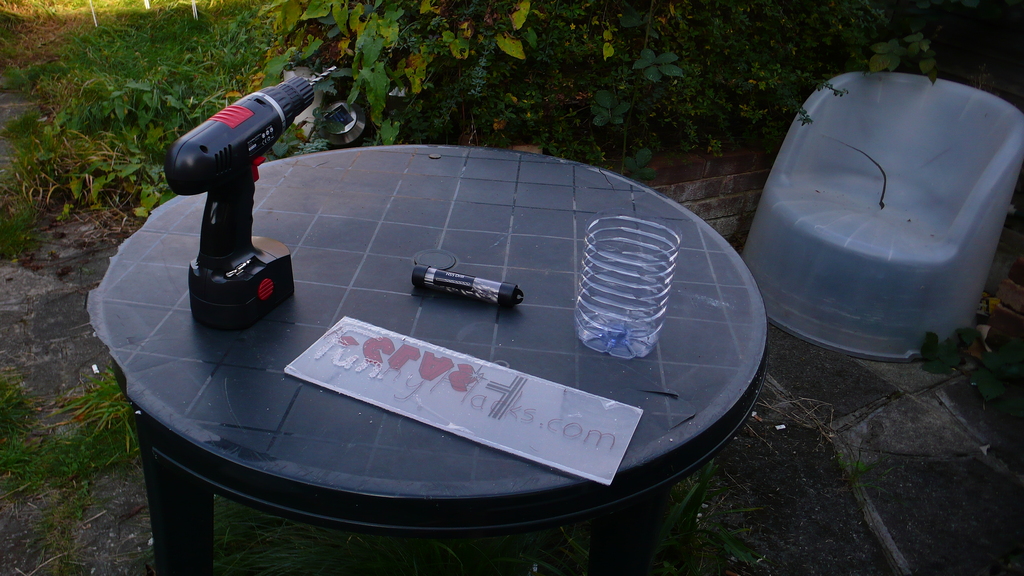 Above: Imported image from the old system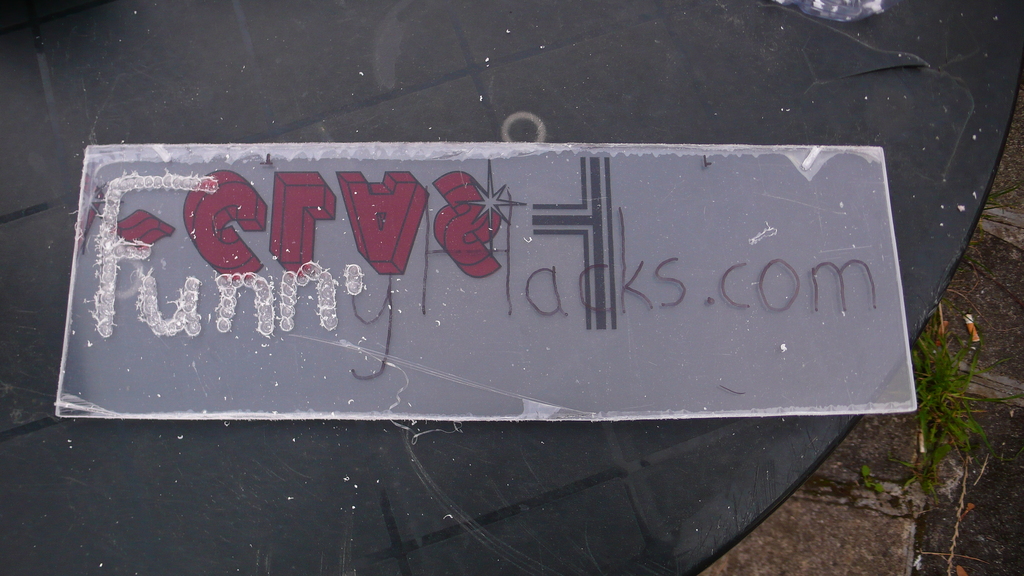 Above: Imported image from the old system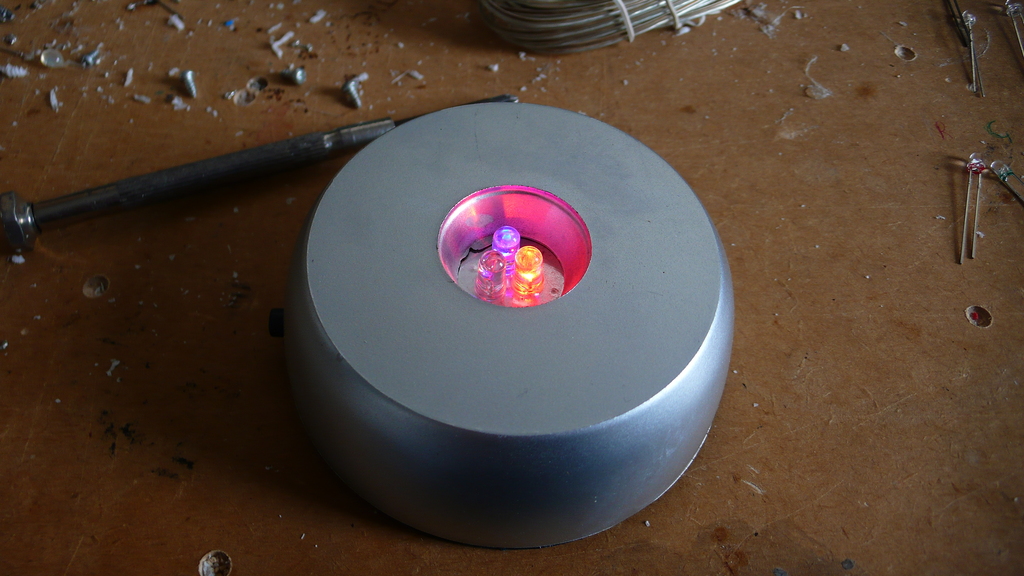 Above: Imported image from the old system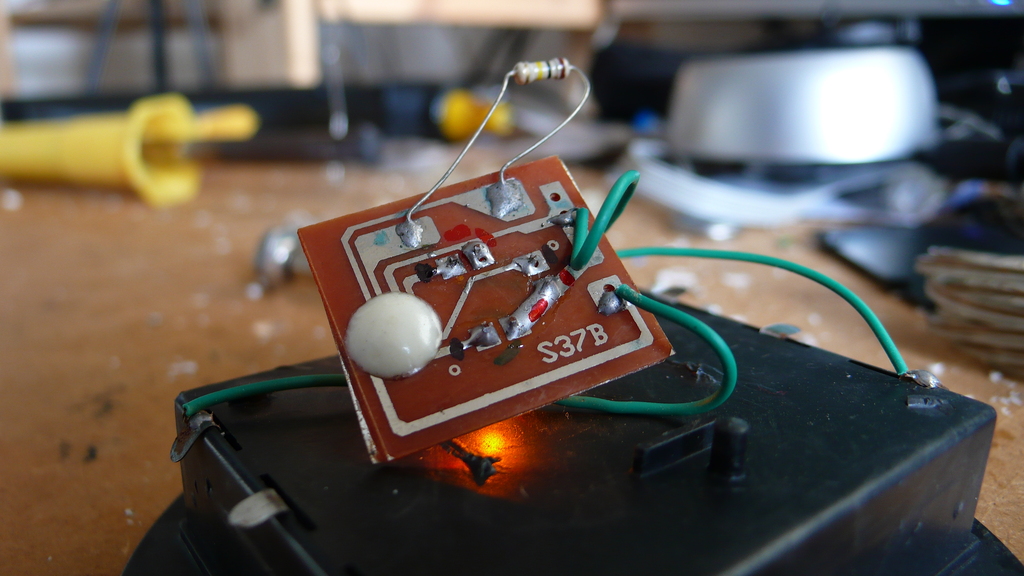 Above: Imported image from the old system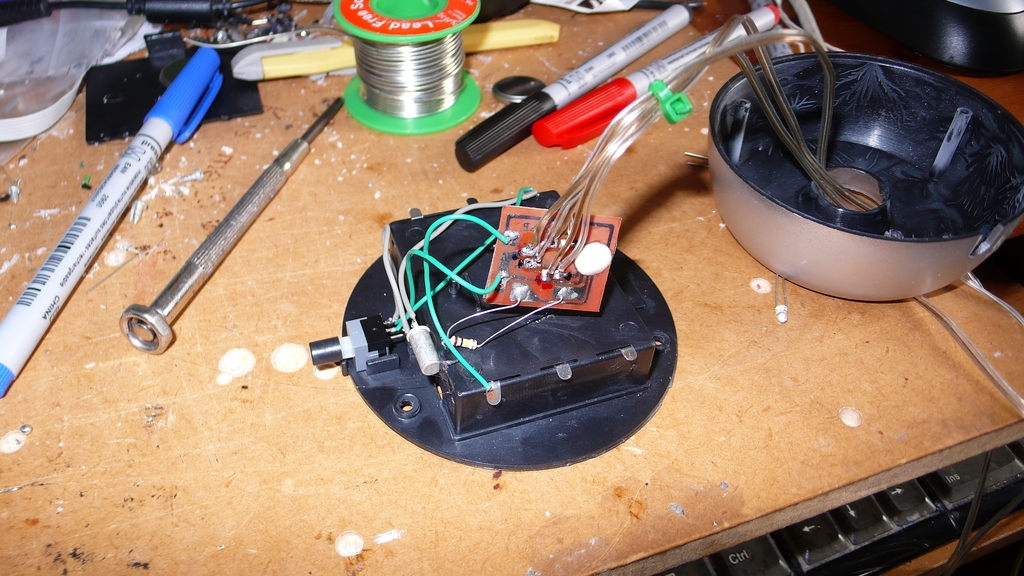 Above: Imported image from the old system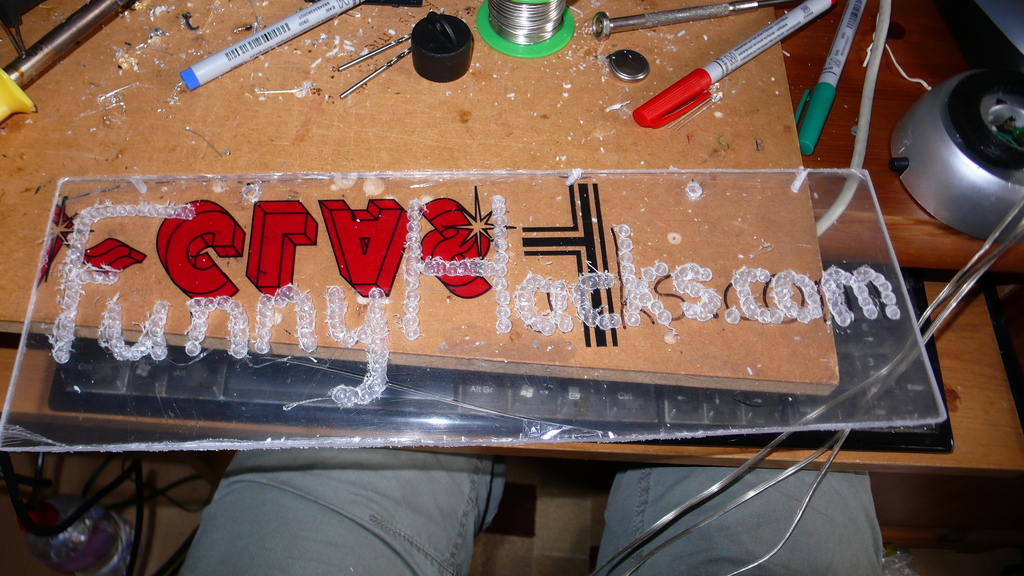 Above: Imported image from the old system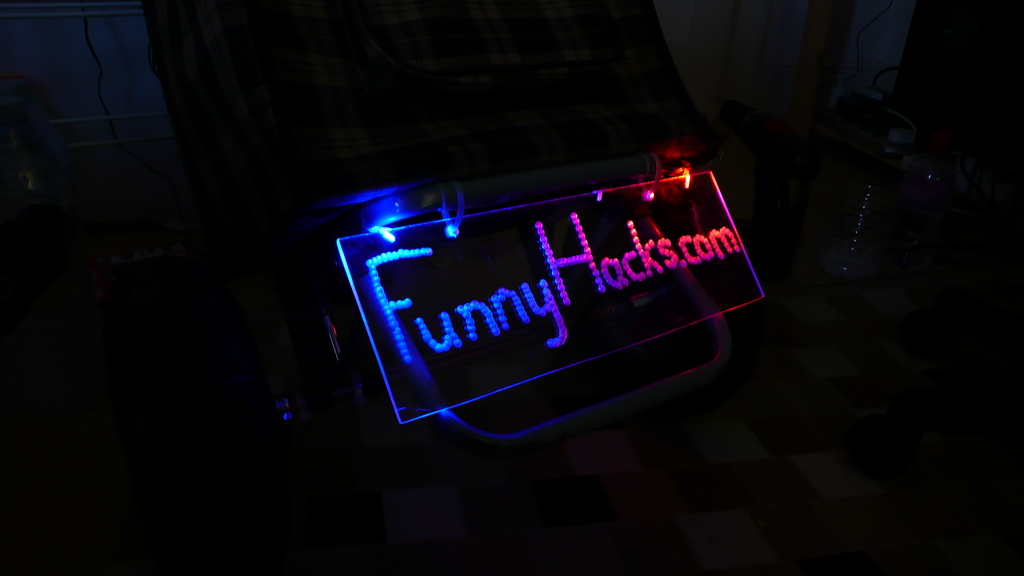 Above: Imported image from the old system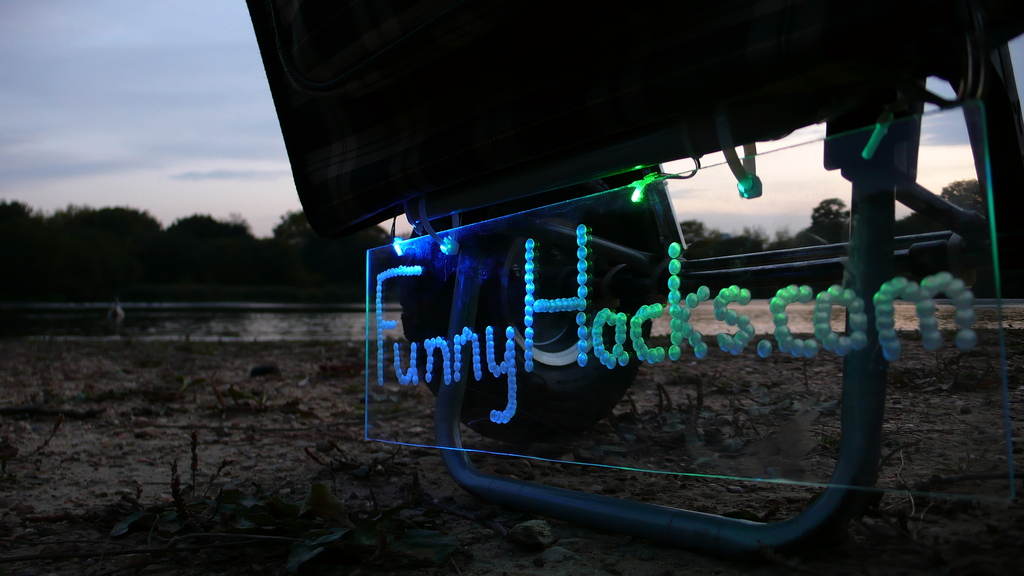 Above: Imported image from the old system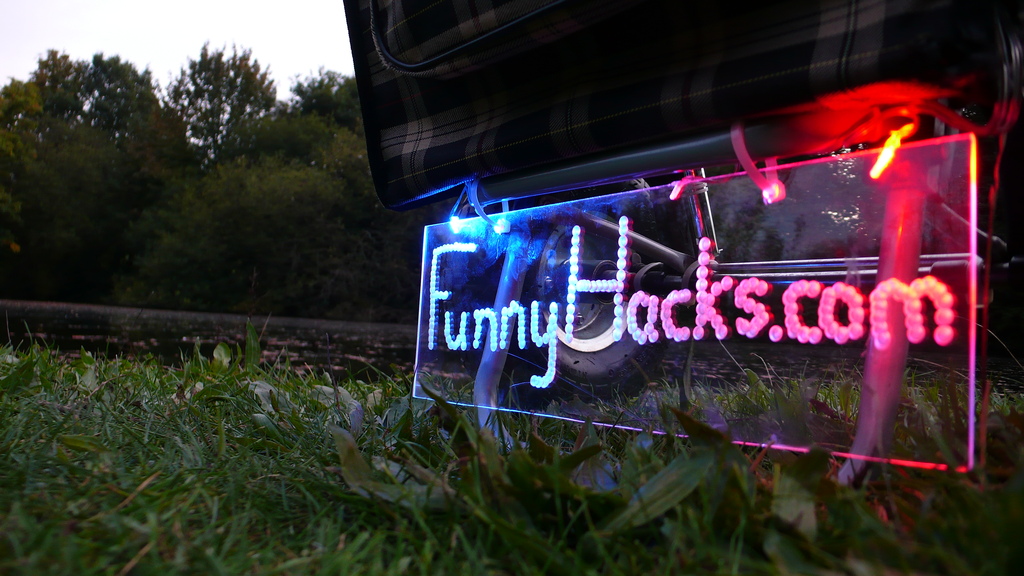 Above: Imported image from the old system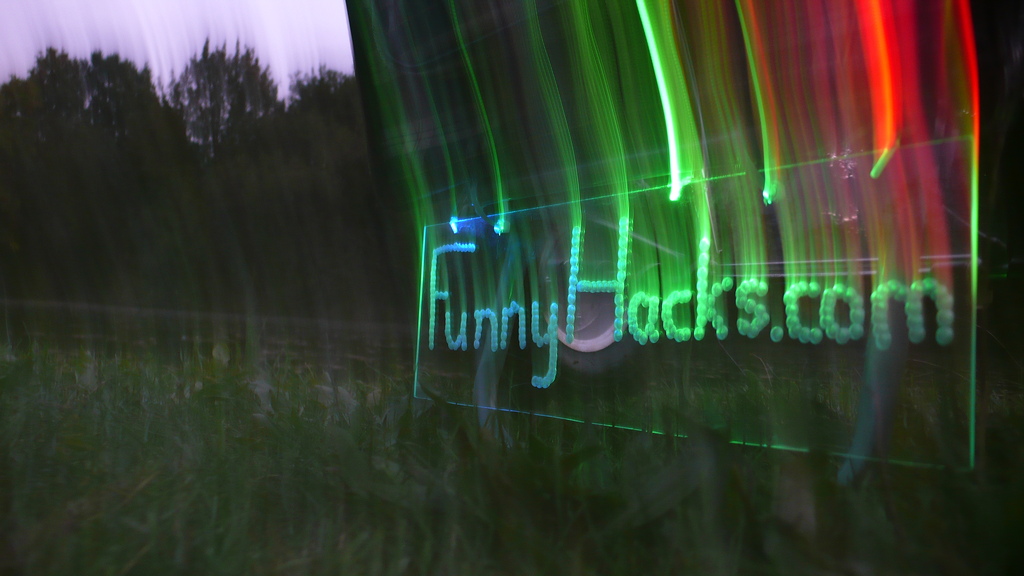 Above: Imported image from the old system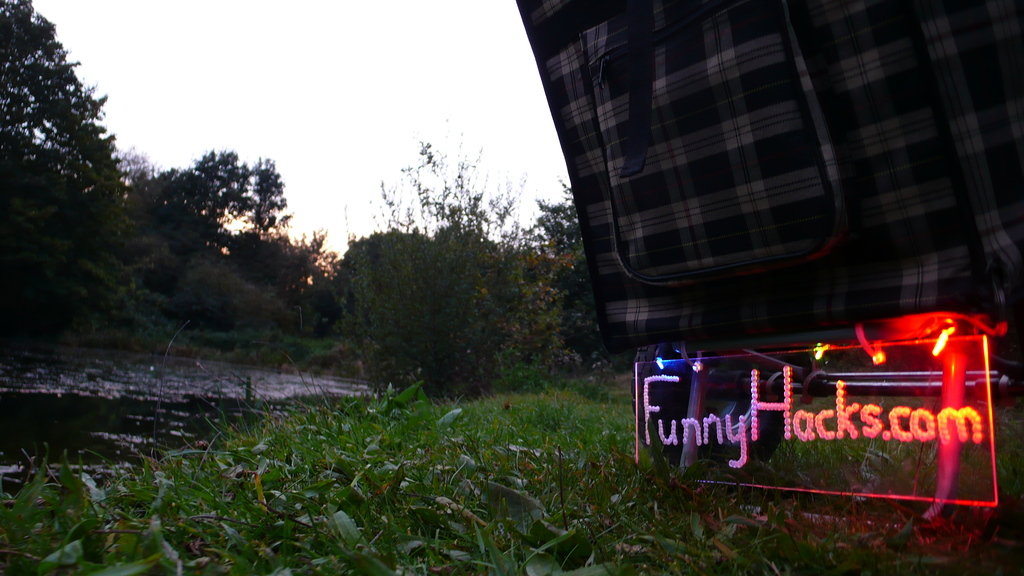 Above: Imported image from the old system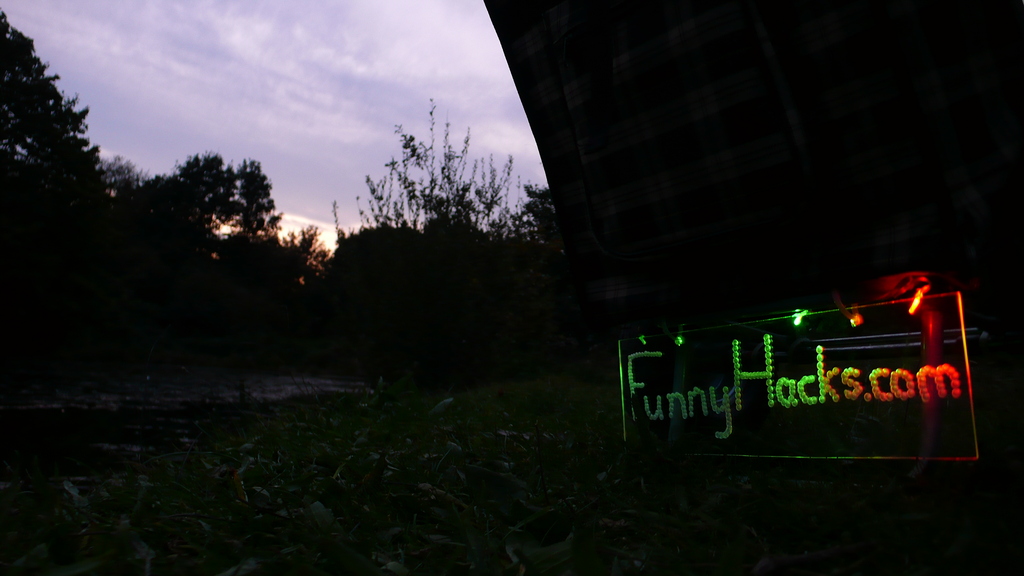 Above: Imported image from the old system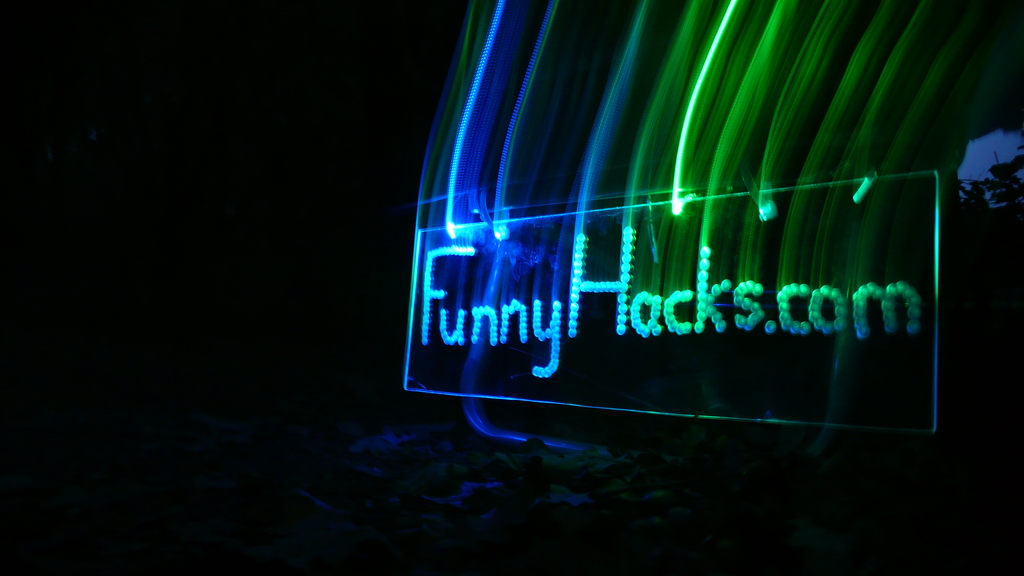 Above: Imported image from the old system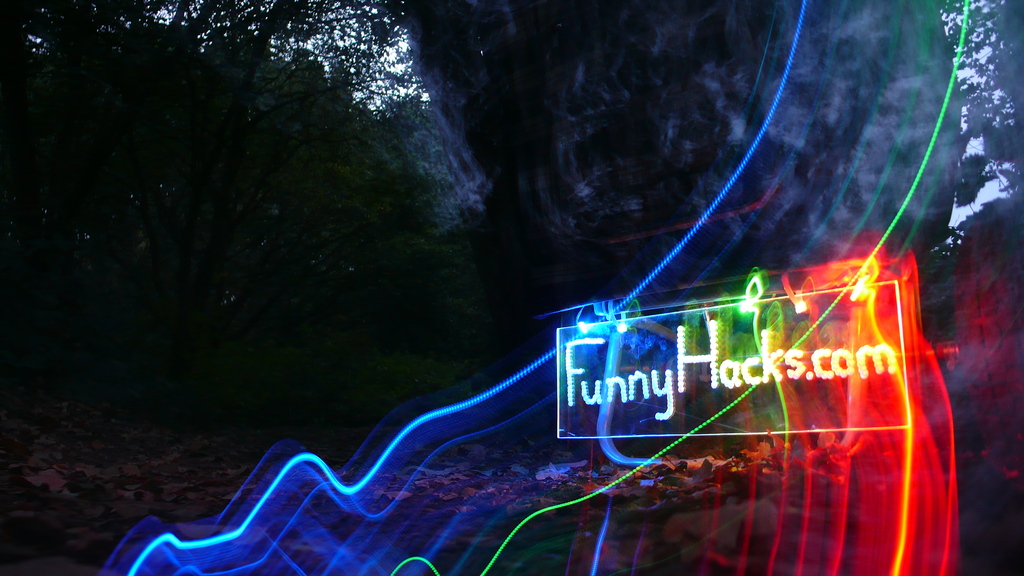 Above: Imported image from the old system