How secure is your lock?
Released on: 2014-04-18
Today I reassemble a doorlock that was replaced after our flat was burgled. The result surprised me!
Verifying the results
To confirm my results, I compared this lock to a new lock that i new had not been disassembled and thus could not have any missing parts (this is the lighter grey coloured lock in the pictures). This showed that I had the spring in the wrong position, which is what was giving me that slightly clunky feeling, but did not alter the rest of the conclusions.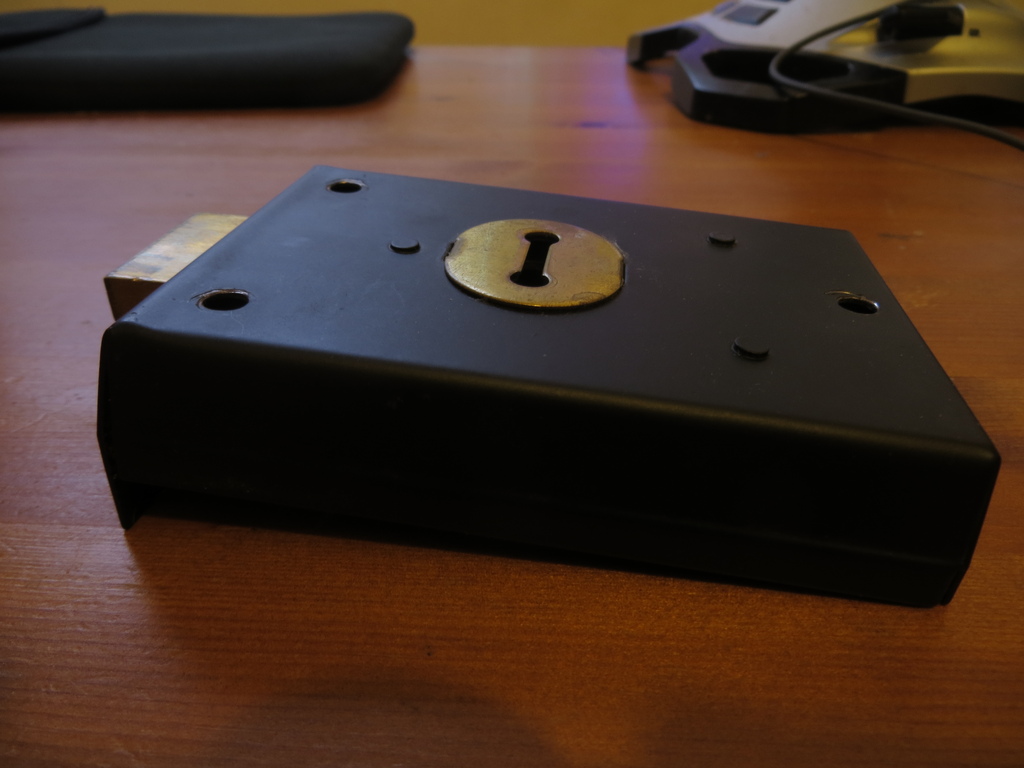 Above: Imported image from the old system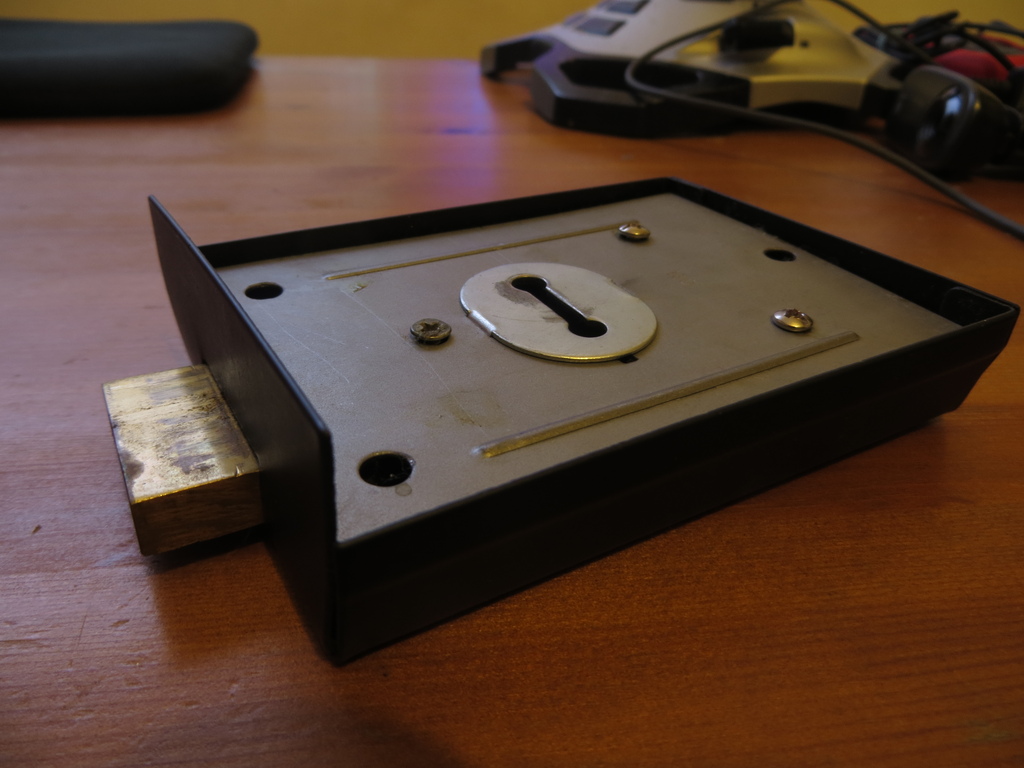 Above: Imported image from the old system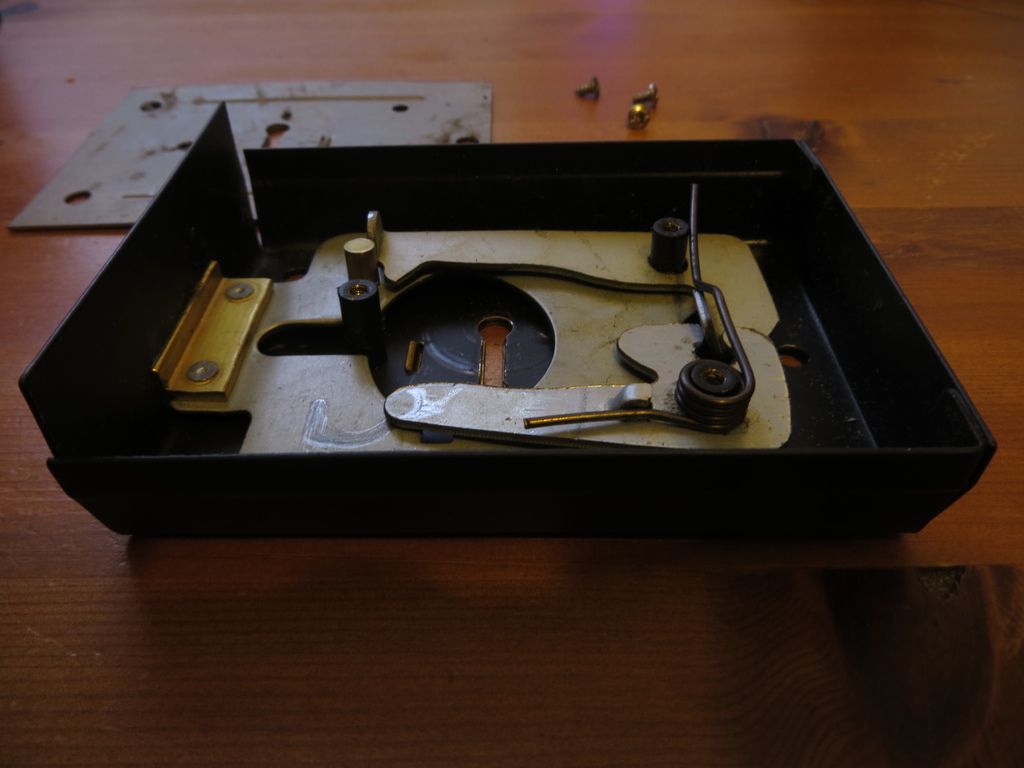 Above: Imported image from the old system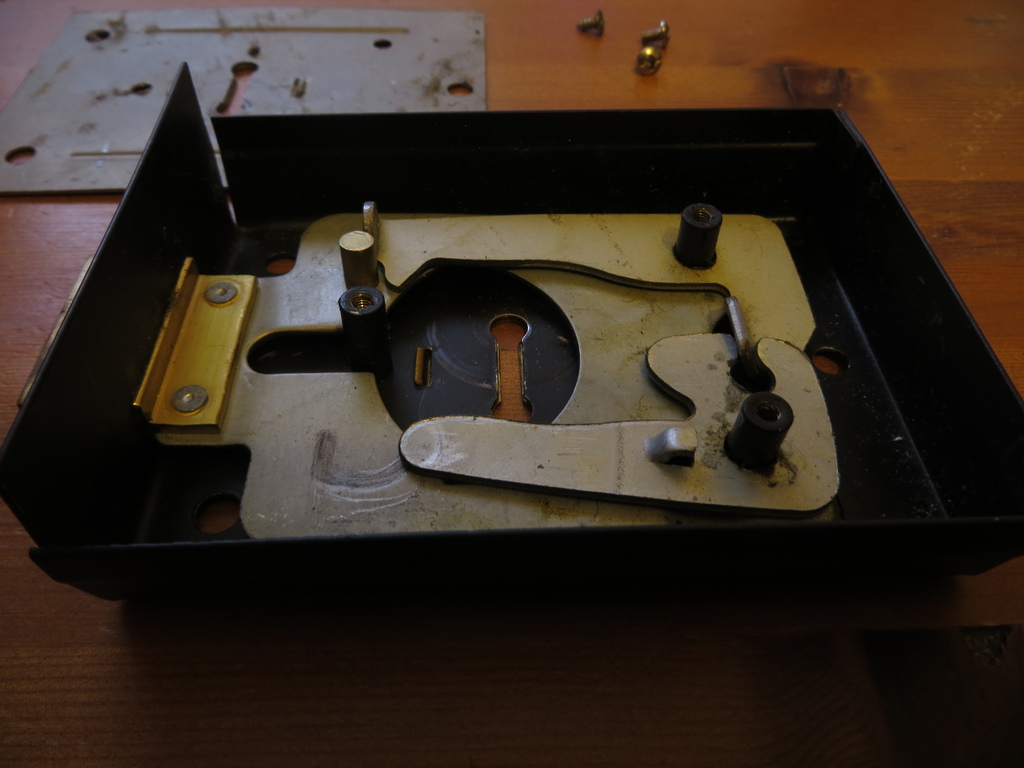 Above: Imported image from the old system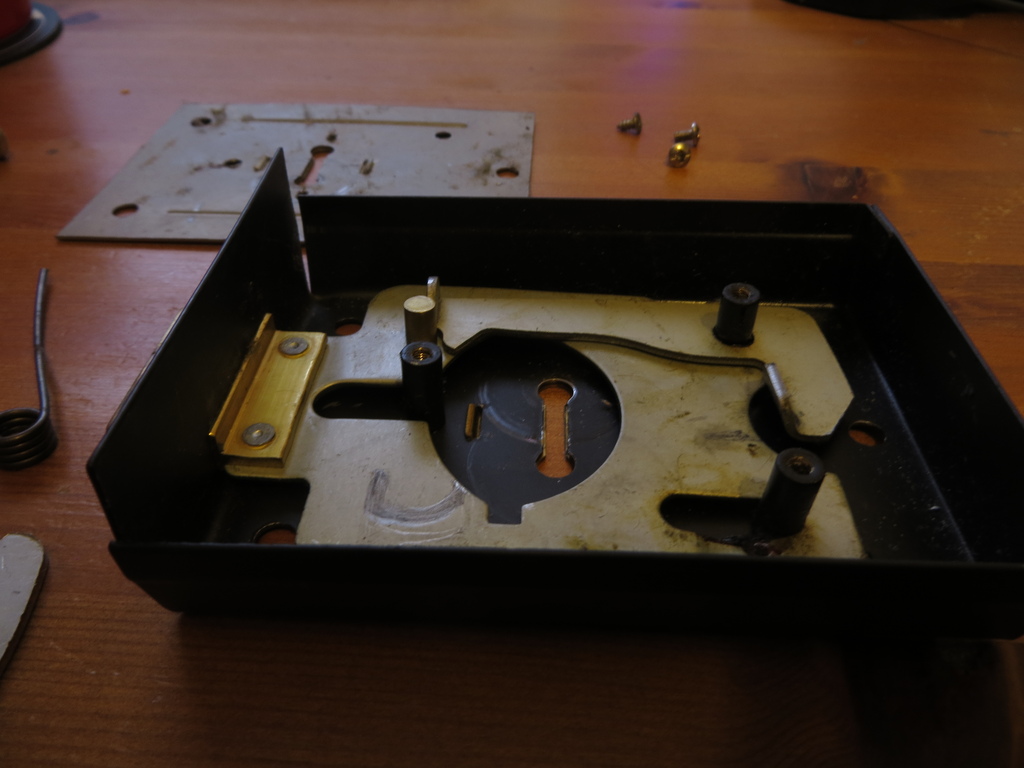 Above: Imported image from the old system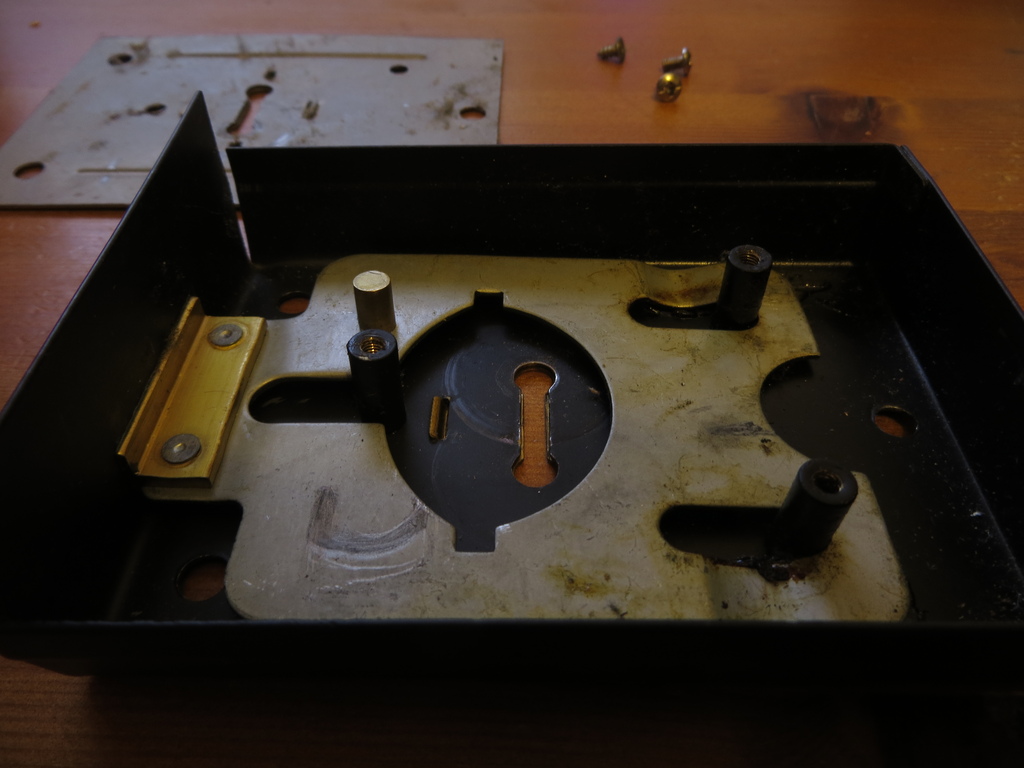 Above: Imported image from the old system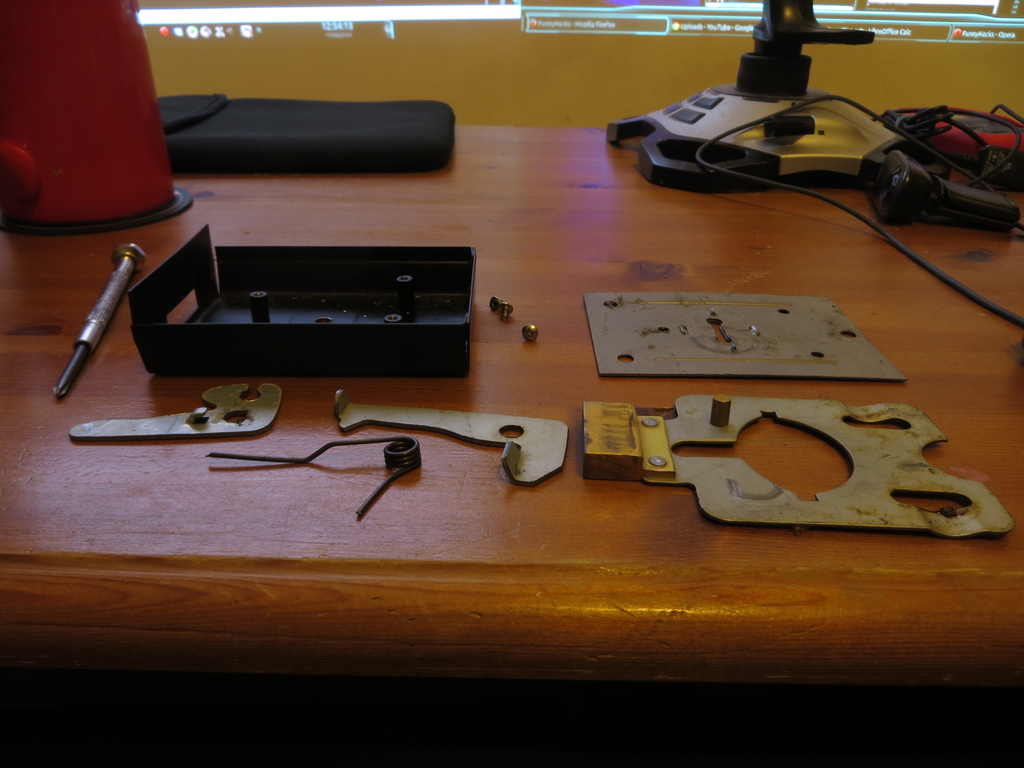 Above: Imported image from the old system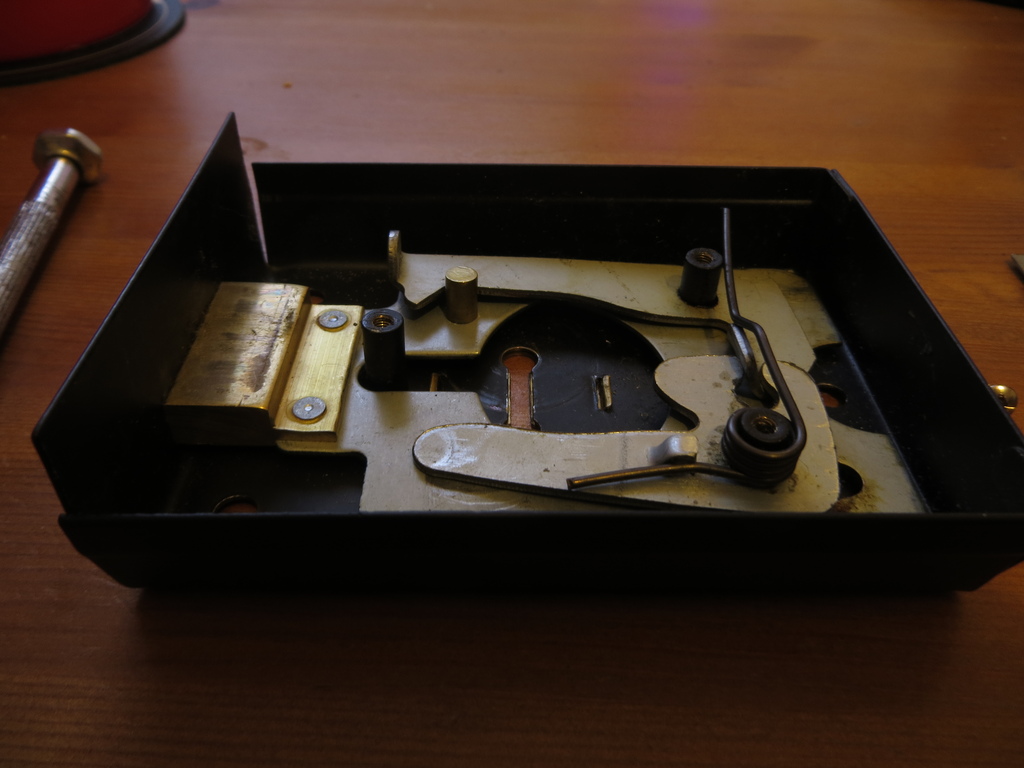 Above: Imported image from the old system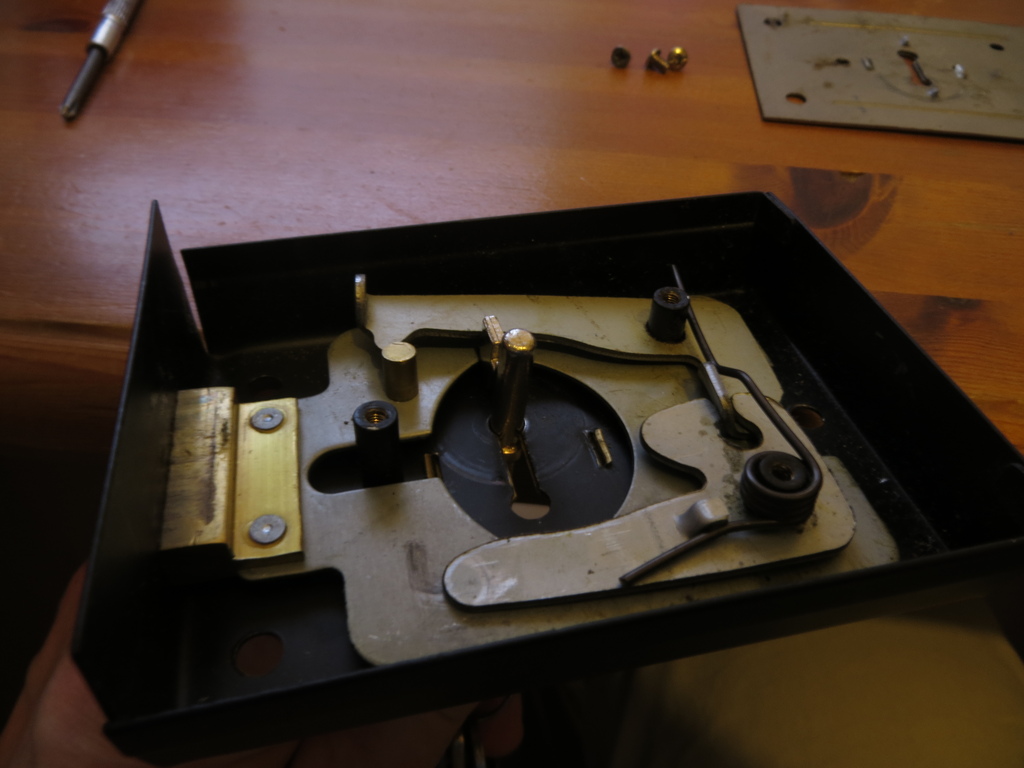 Above: Imported image from the old system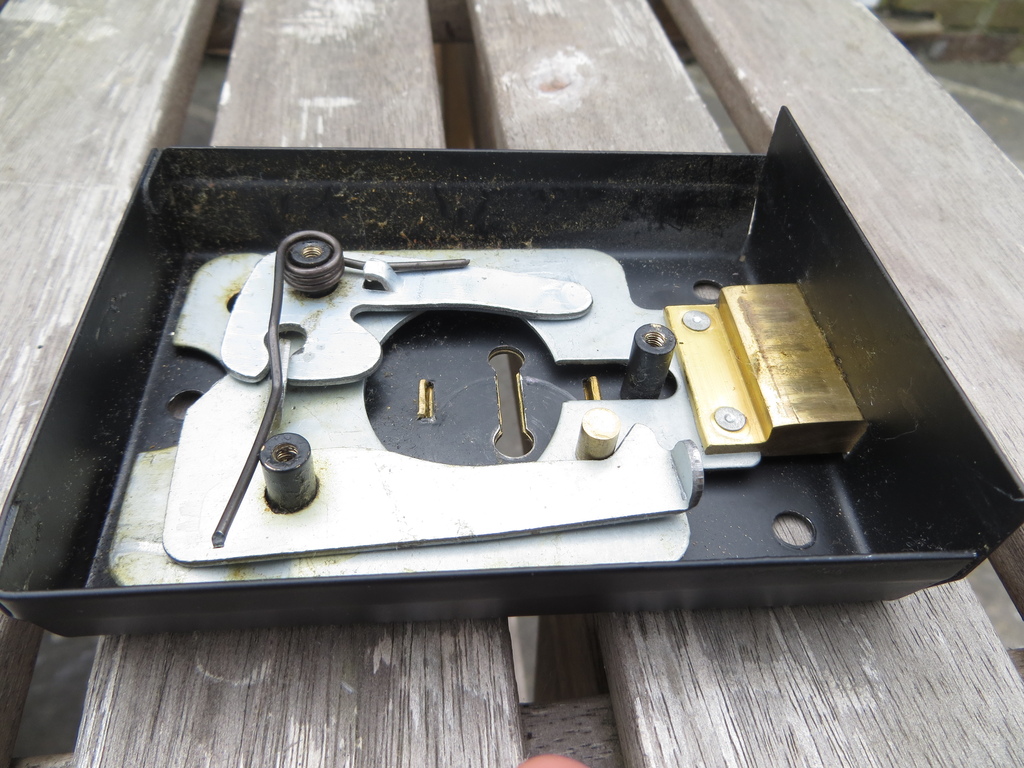 Above: Imported image from the old system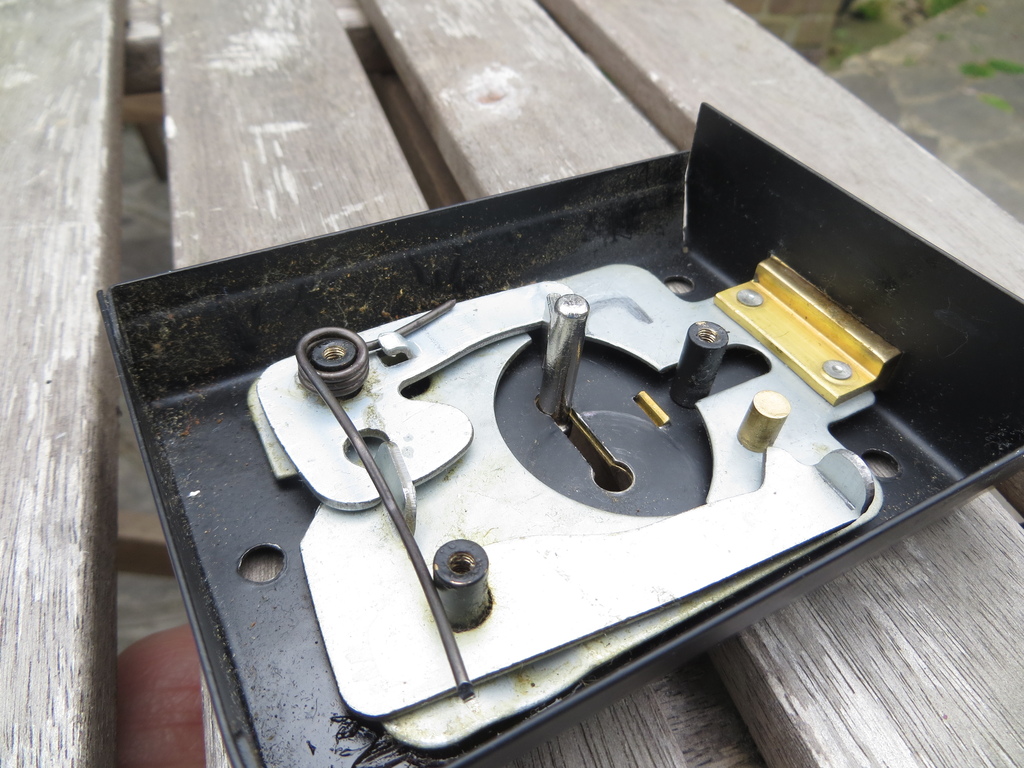 Above: Imported image from the old system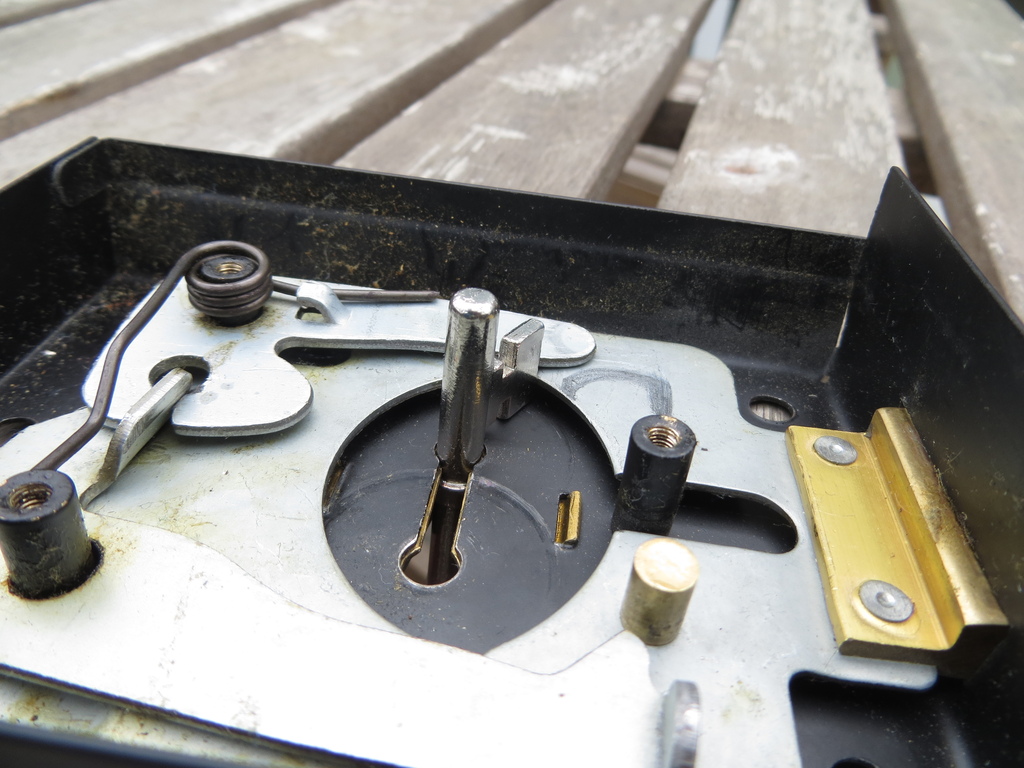 Above: Imported image from the old system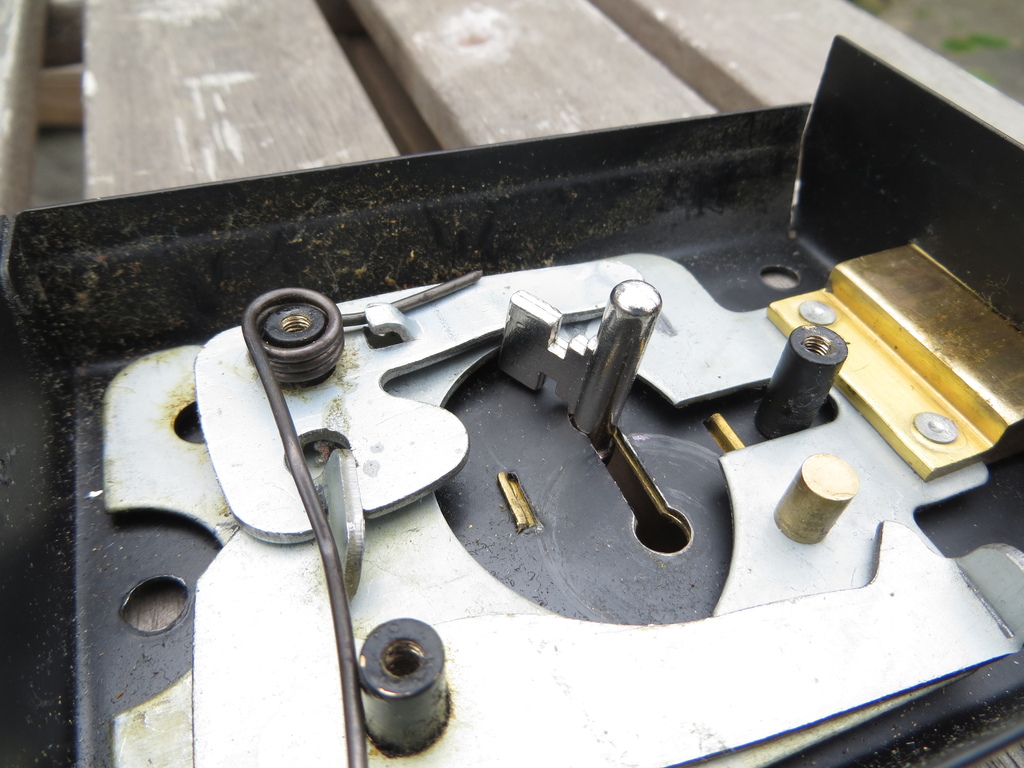 Above: Imported image from the old system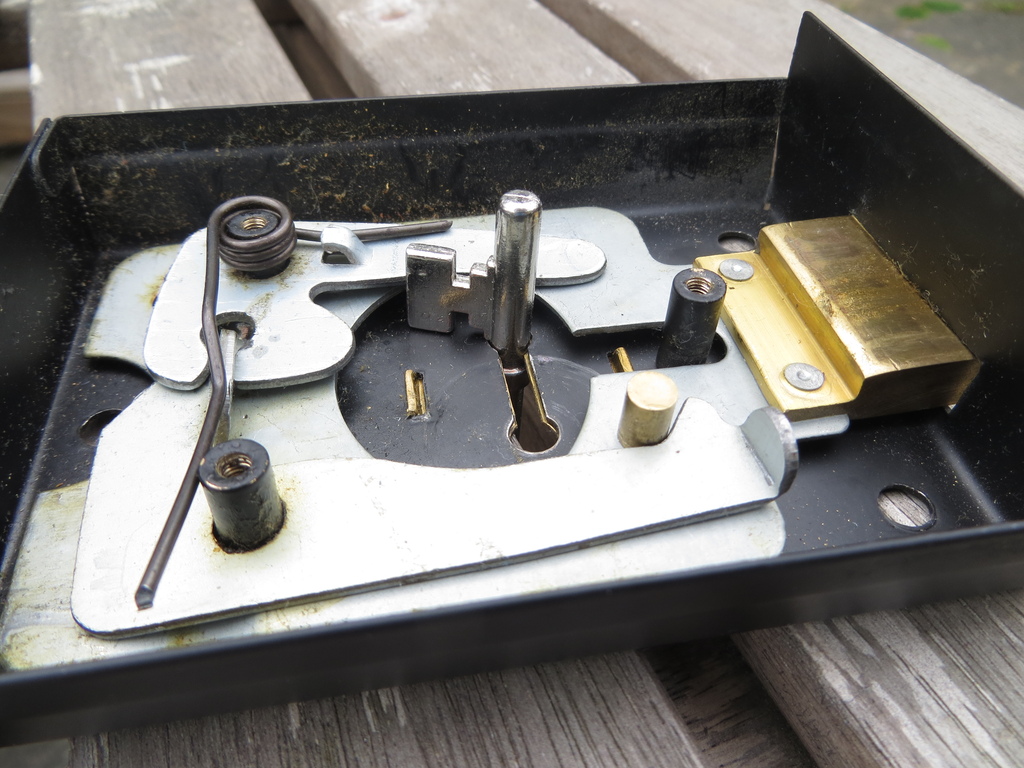 Above: Imported image from the old system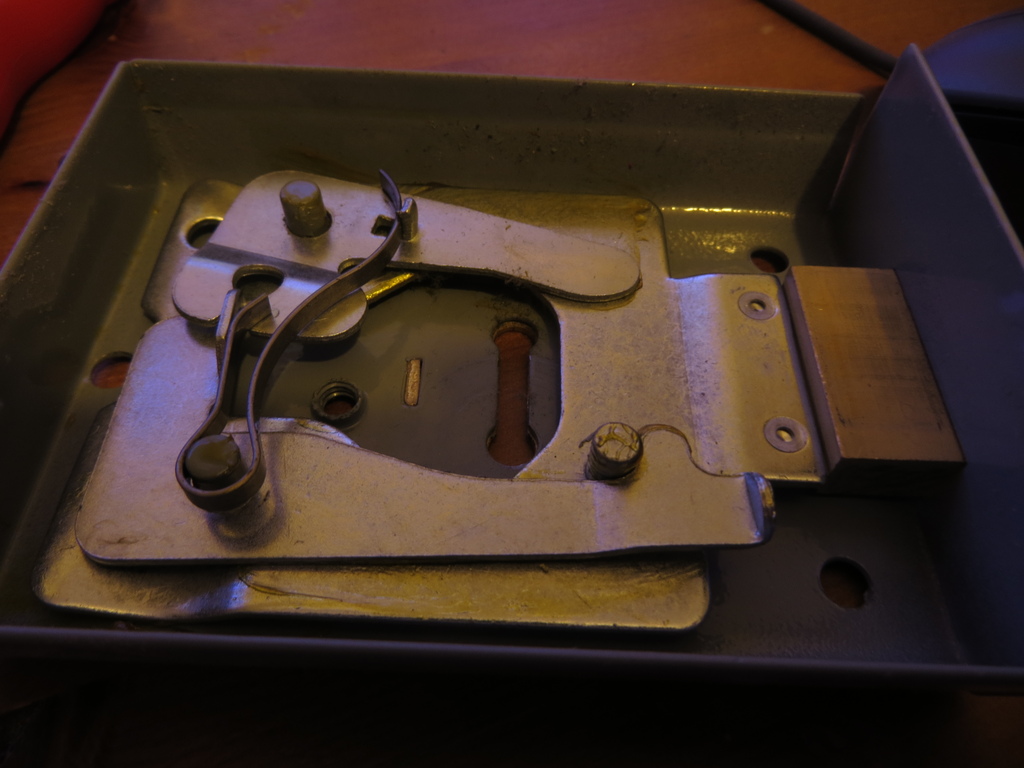 Above: Imported image from the old system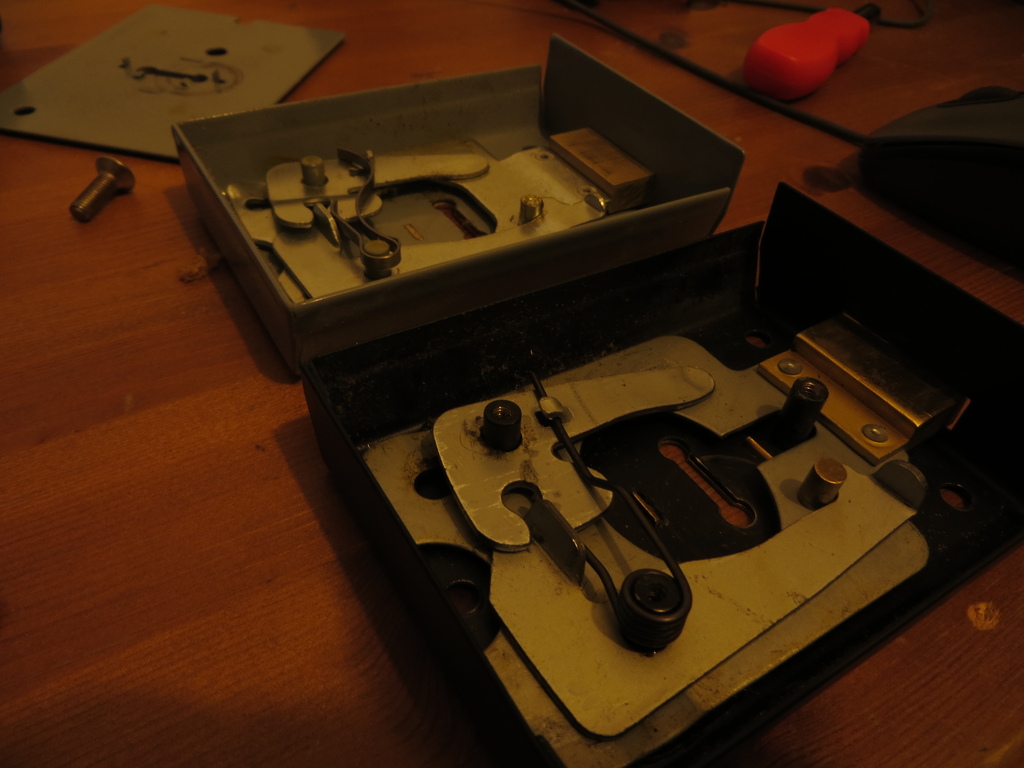 Above: Imported image from the old system

Above: Imported image from the old system