Back lit LCD - part2
Released on: 2014-08-03
Today I show you how to get some extra brightness on your LCD in the sun.


This is part 2 where I repair a mistake I made in part 1 and then demonstrate it working. In part 1 I show the whole process of building the thing. I'll edit and upload part 1 if I get sufficient interest in part 2.
In the mean time, the basic premise is that I cut a hole in the back of the laptop lid, and then a hold in the back of the LCD housing. Note that the mistake I made was that I left a couple of distortions in the housing and then tried straightening it while the LCD panel was in the housing.… That was a stupid thing to do.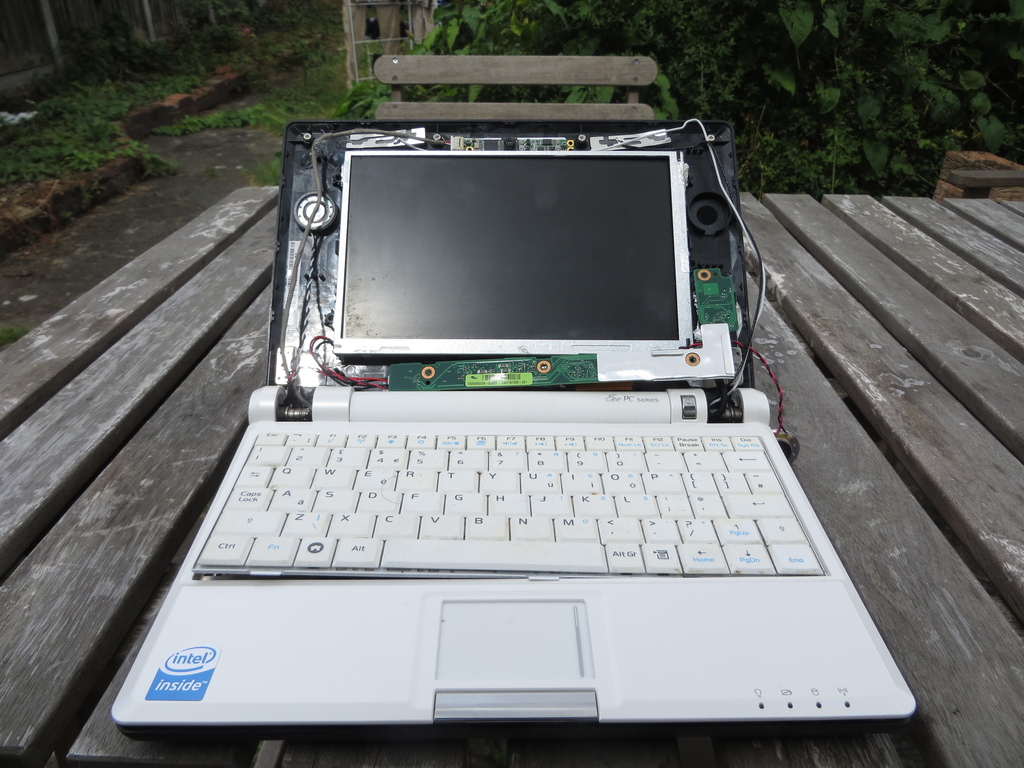 Above: Imported image from the old system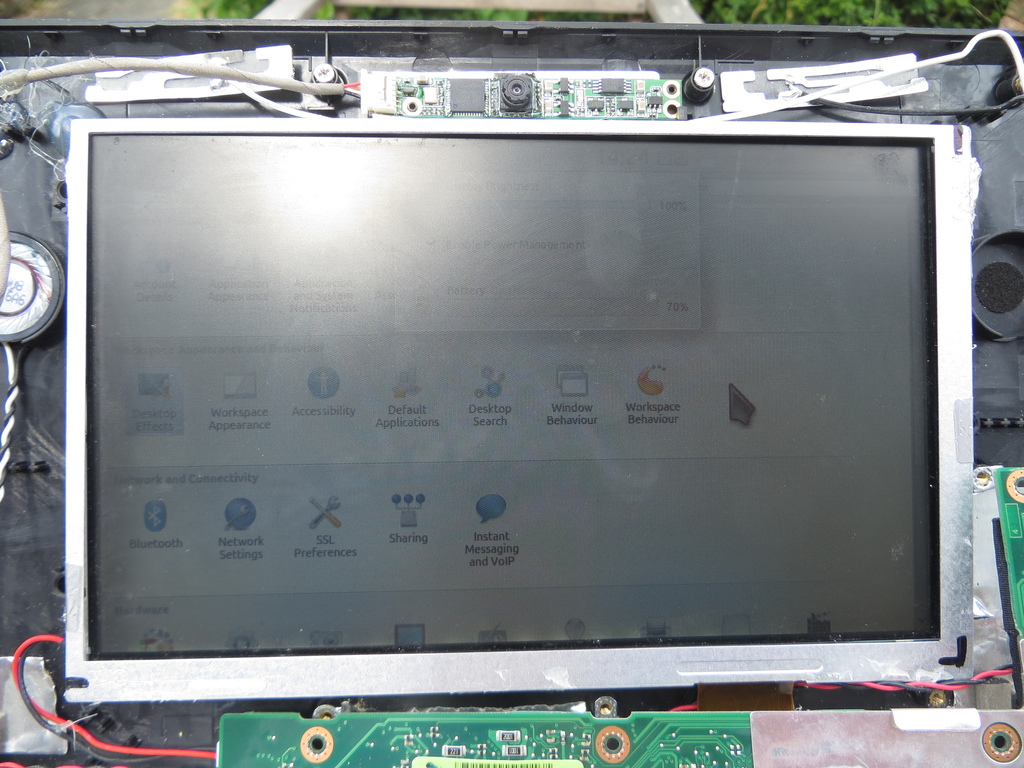 Above: Imported image from the old system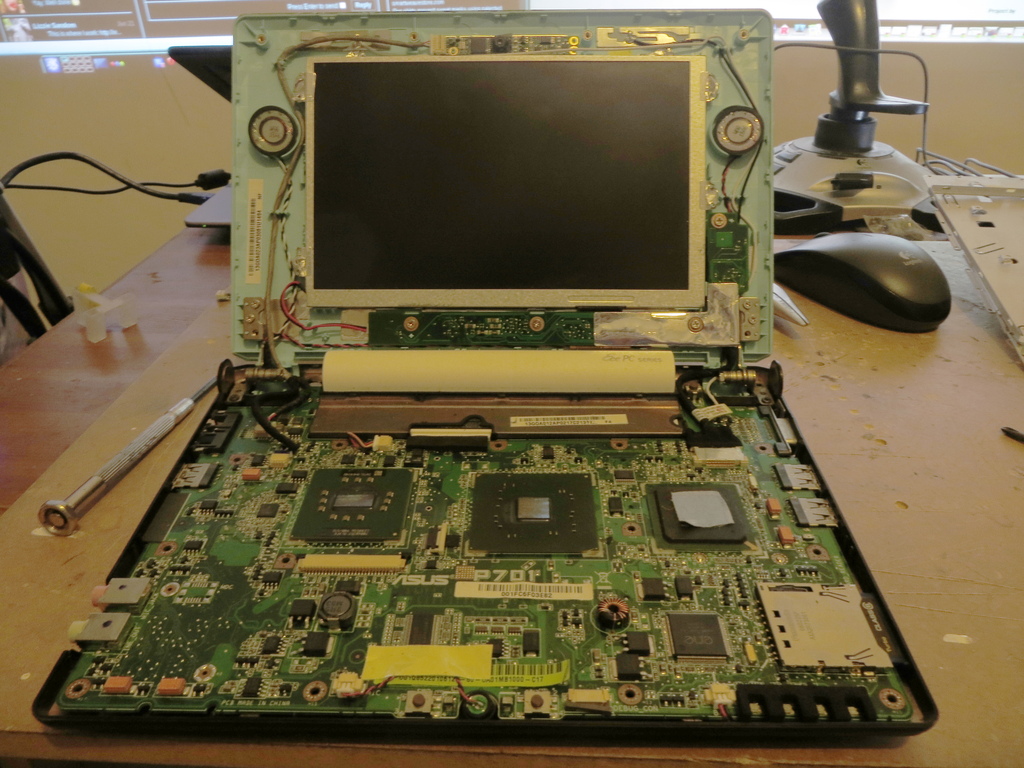 Above: Imported image from the old system