Season 3 update
Released on: 2014-02-04
As mentioned here, FunnyHacks is coming back. We're now days away.

The last few weeks have been spent doing documentation, discovering little things that needed tidying and generally making this stuff ready to be used by other people. That's pretty much done so I've spent the last few days automating and testing my recording set up, because a lot of the next few months will be spent recording stuff to show you guys. 
[edit: Removed obsolete information that is now incorrect.]
For the previous seasons of FunnyHacks I used a video editor called Cinelerra (wikipedia). For season 3 I'm learning Blender (wikipedia).
Ummm, I think that's everything I want to tell you at this point.
This has been a long time coming! :)
PS In reality, the cows probably aren't thaaaaat relevant. I just liked the idea of a cow giving an update ;)




Above: Imported image from the old system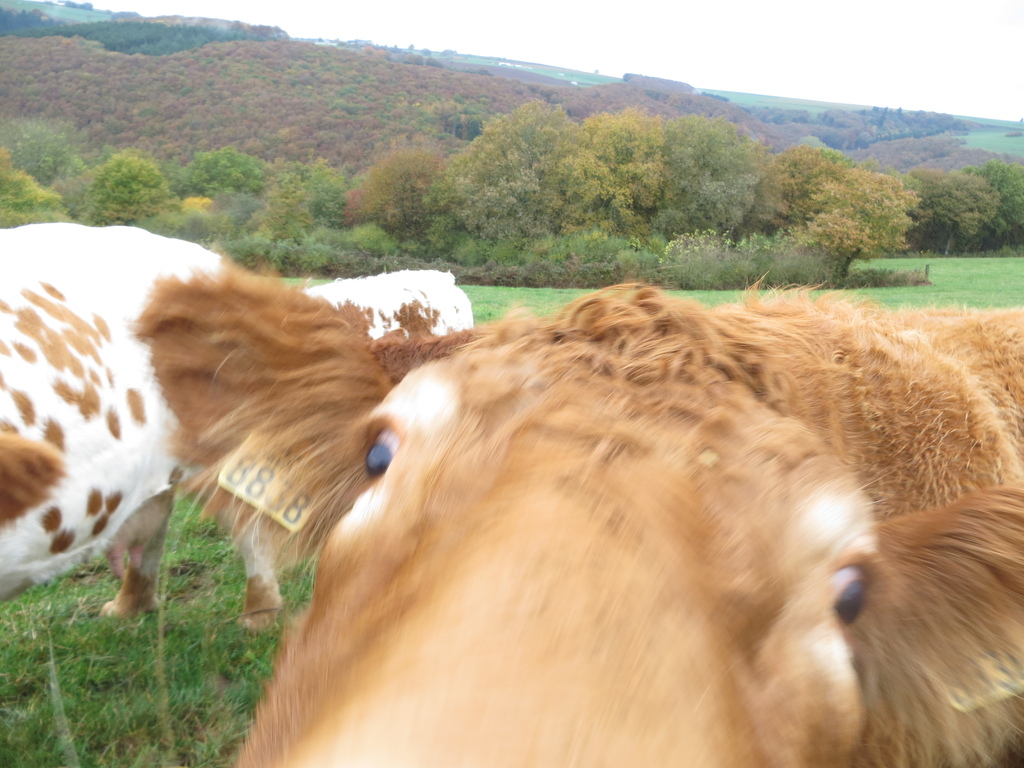 Above: Imported image from the old system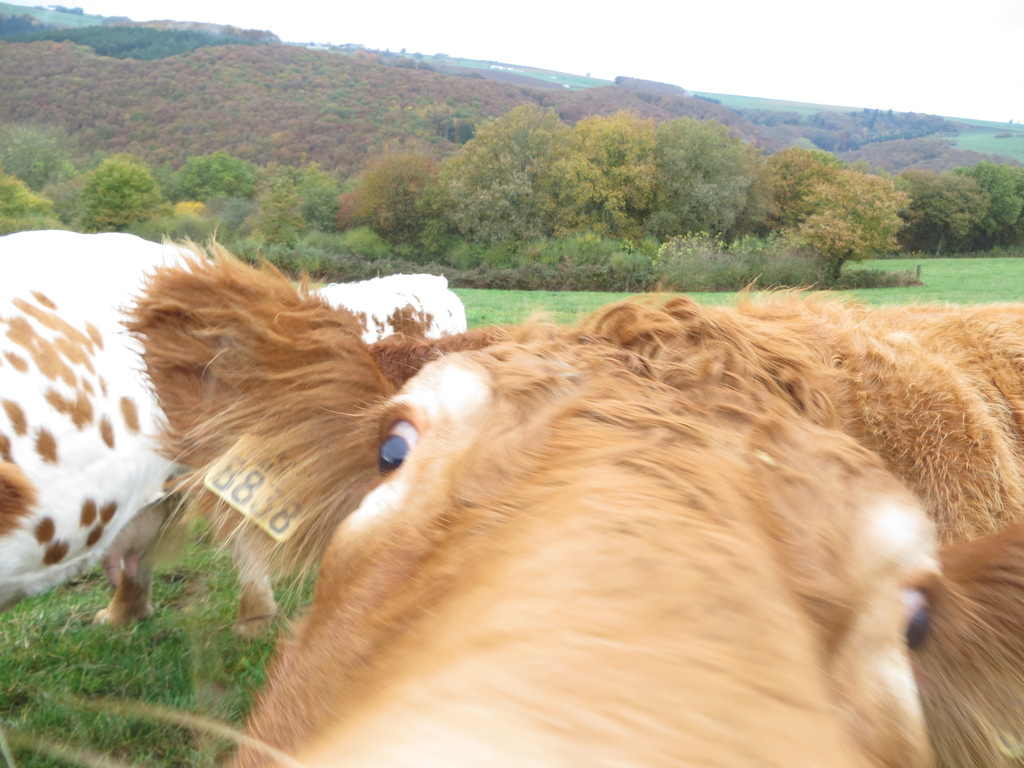 Above: Imported image from the old system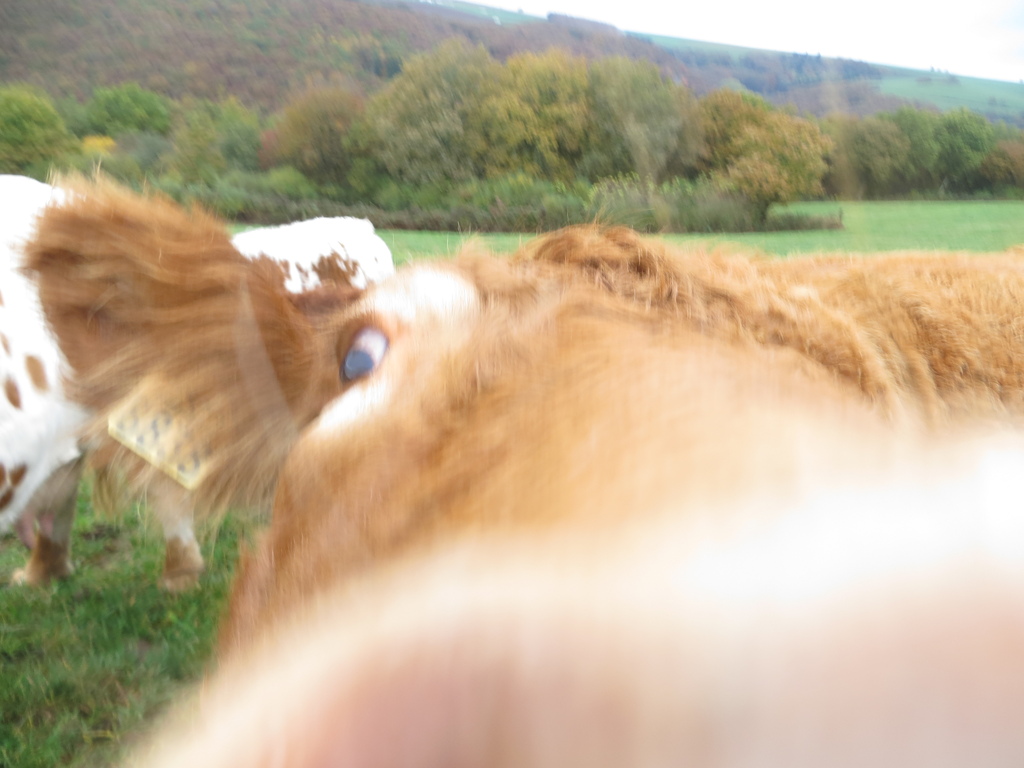 Above: Imported image from the old system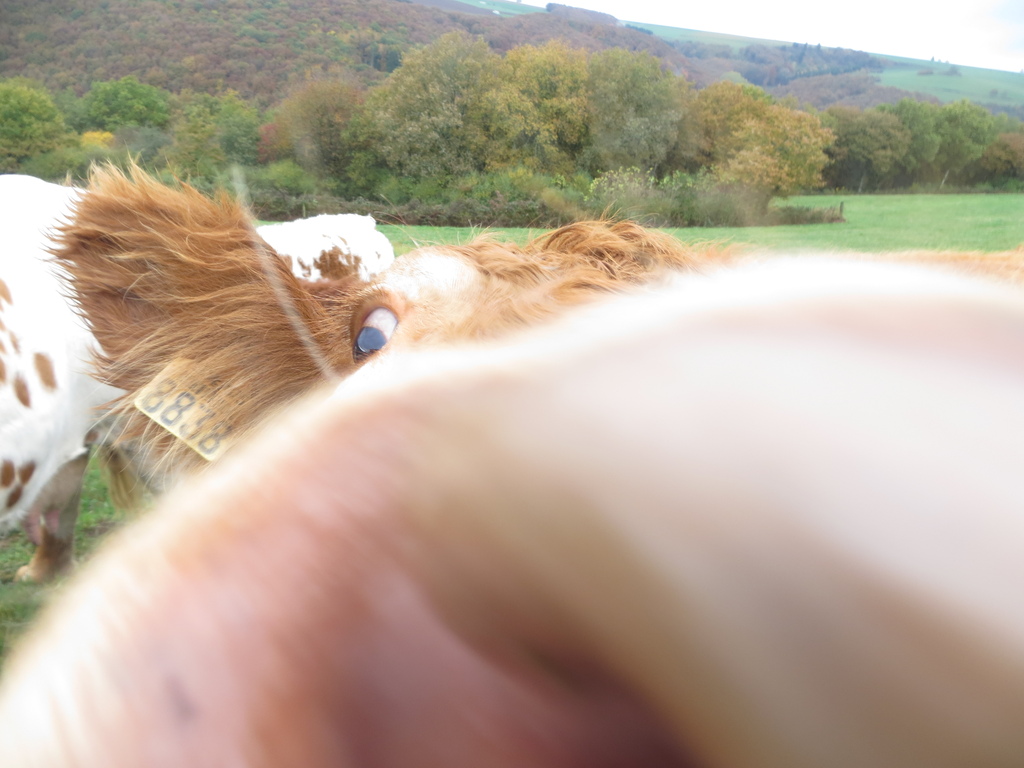 Above: Imported image from the old system