Tablet mouse
Released on: 2014-04-25
Today I show you an adapter I made that converts a tablet into its own mouse. 
This is basically the insides of a mouse, with a drastically shortened cable and all the bits hot glued in place. To get the optical sensor the right distance from the surface, I glued some bits of acrylic between the PCB and the USB plug.
If your tablet has a USB or USBOTG port, you could do the same thing with that. An alternative would be bluetooth. The downside to bluetooth is that you don't have a natural physical mounting.… which in reality is probably a blessing since there is a high chance of damaging the mounting connections of a socket when using the socket entirely to support a peripheral.
When I originally made this, I imagined myself using this adapter a lot, while in reality I've only used it when demonstrating it to people.
This was a prototype. If I was to use this more permanently, I'd put it inside the tablet, where it would be less likely to get broken, and less likely to damage the USB port or motherboard.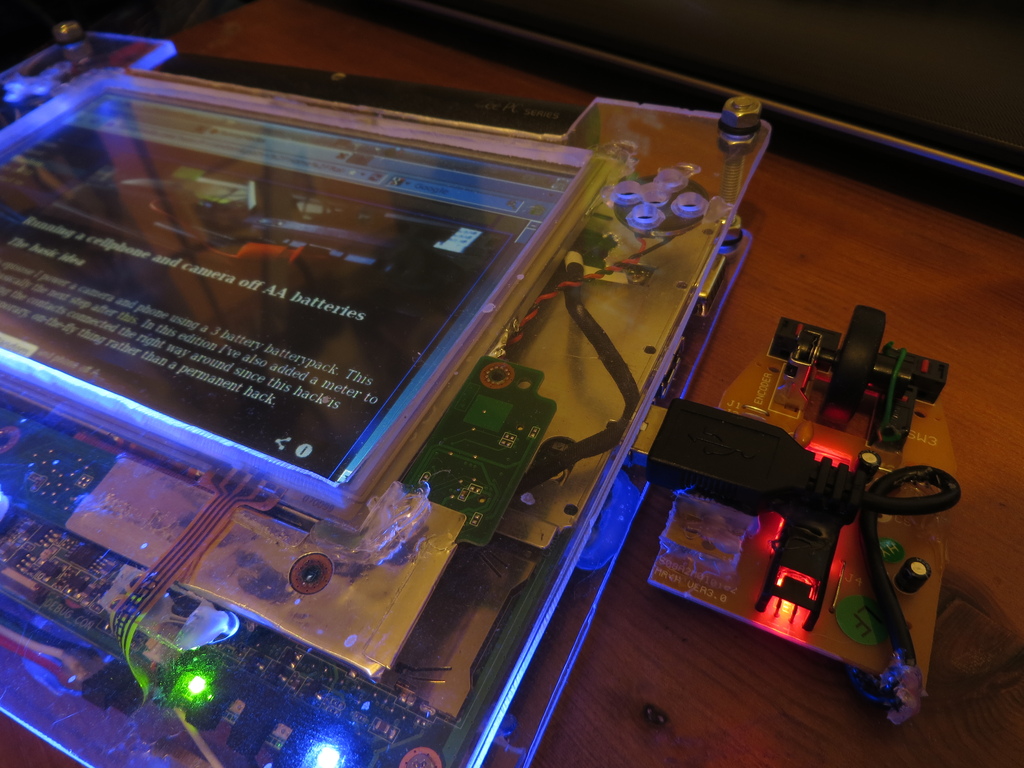 Above: Imported image from the old system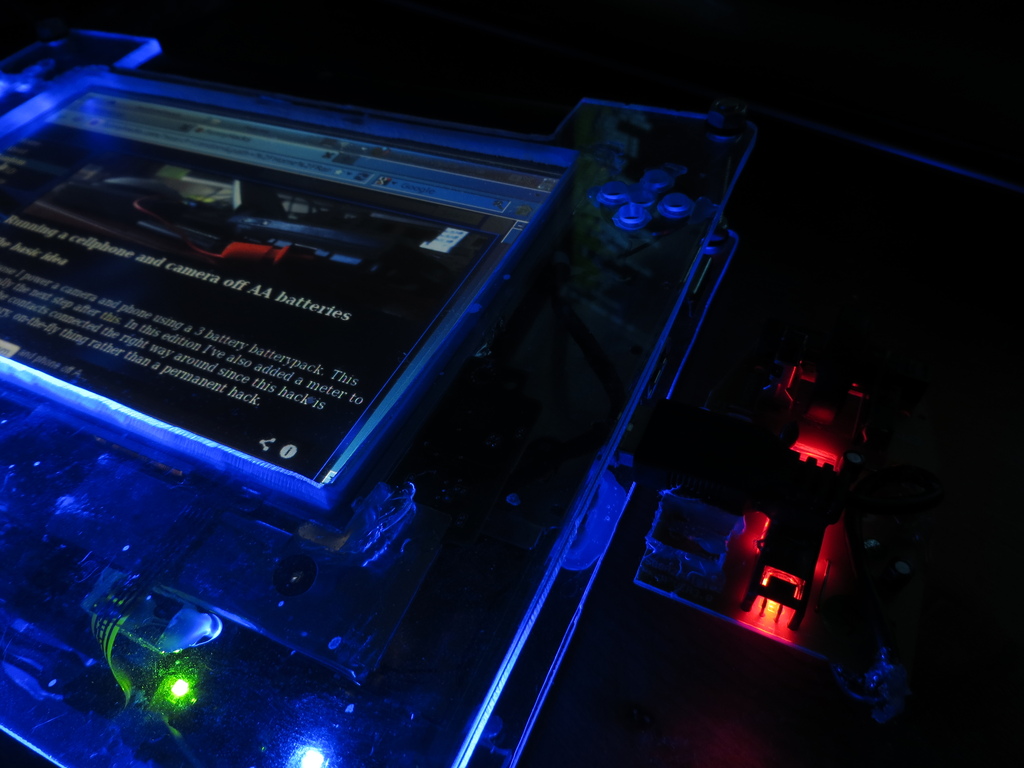 Above: Imported image from the old system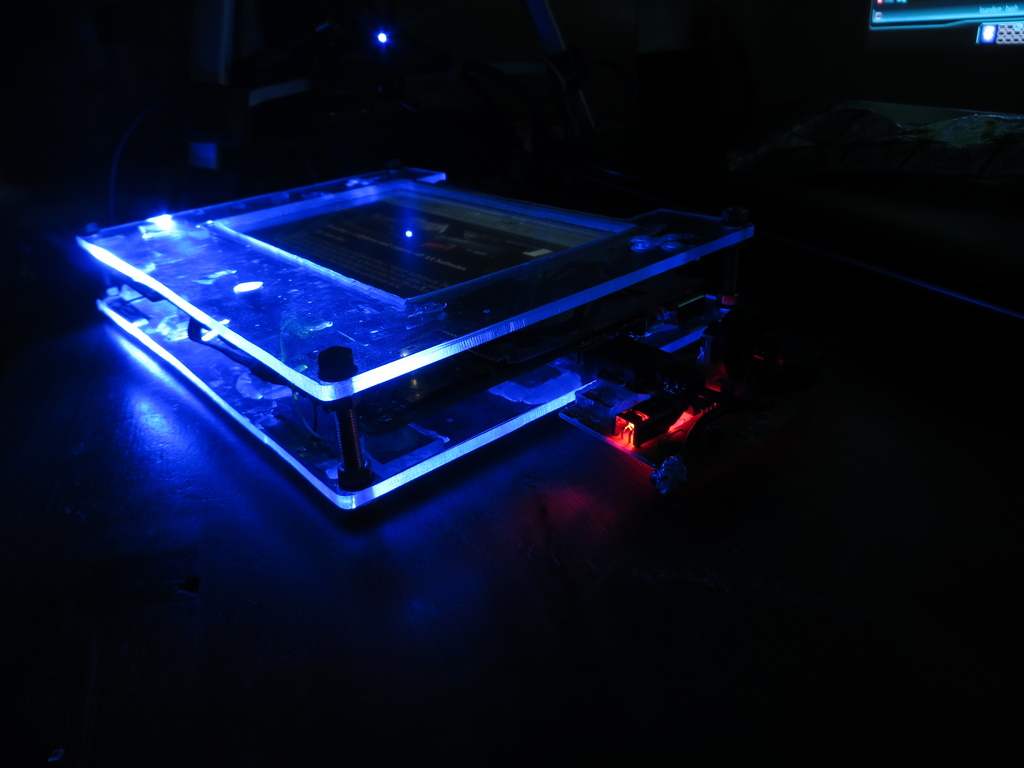 Above: Imported image from the old system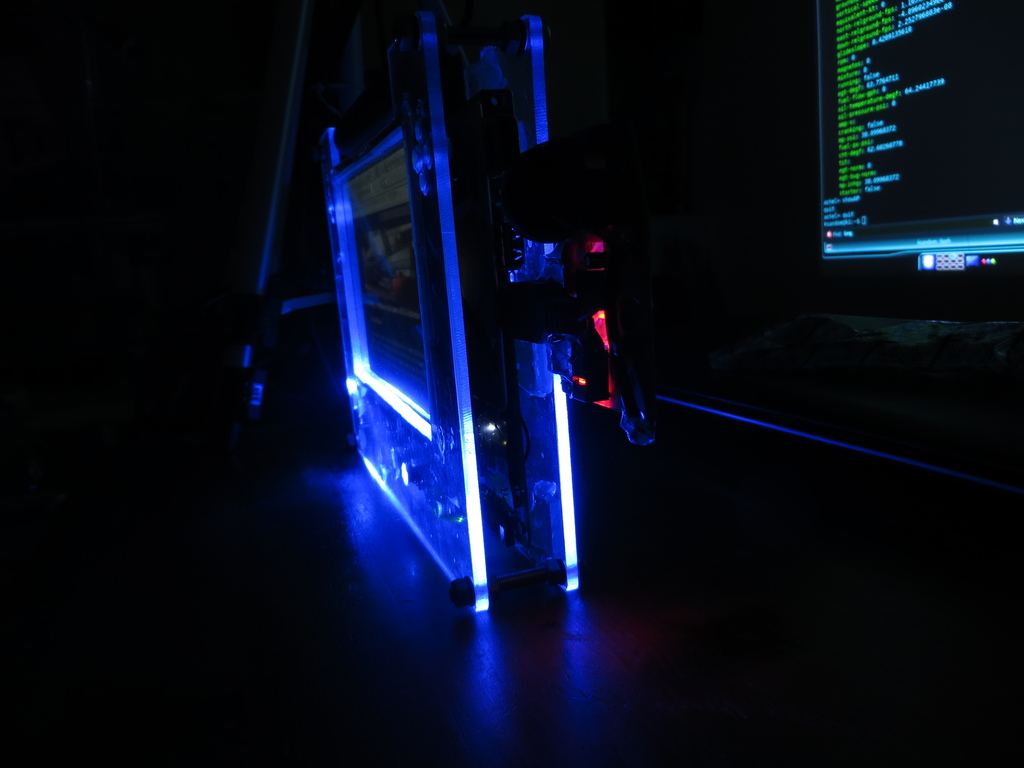 Above: Imported image from the old system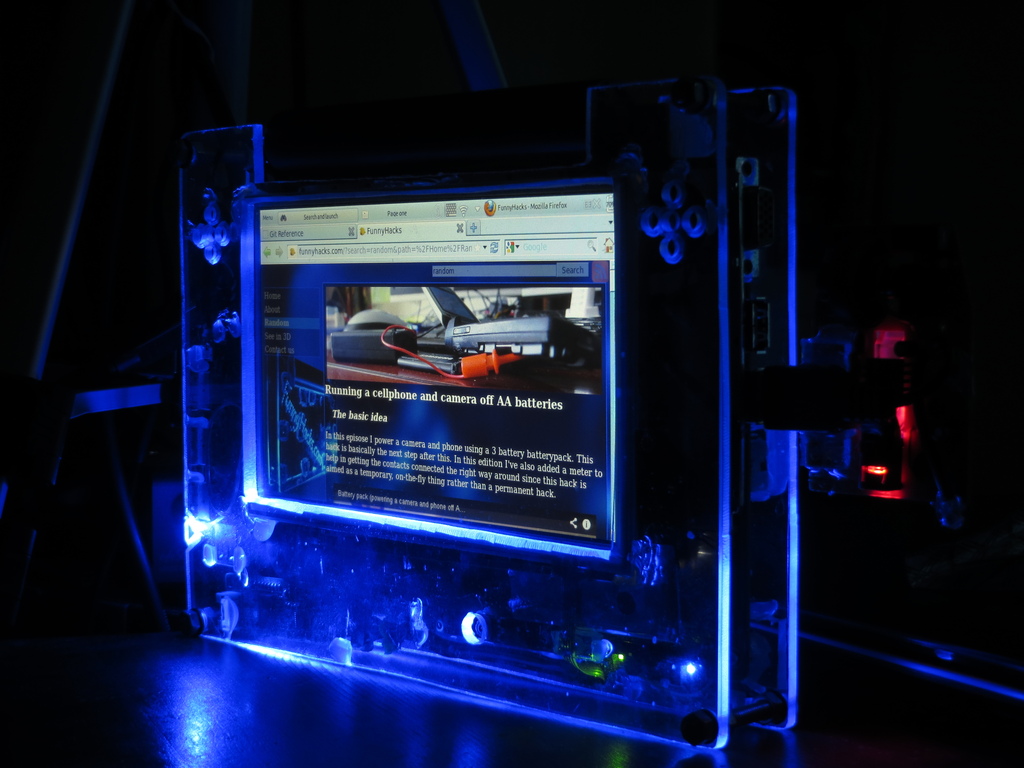 Above: Imported image from the old system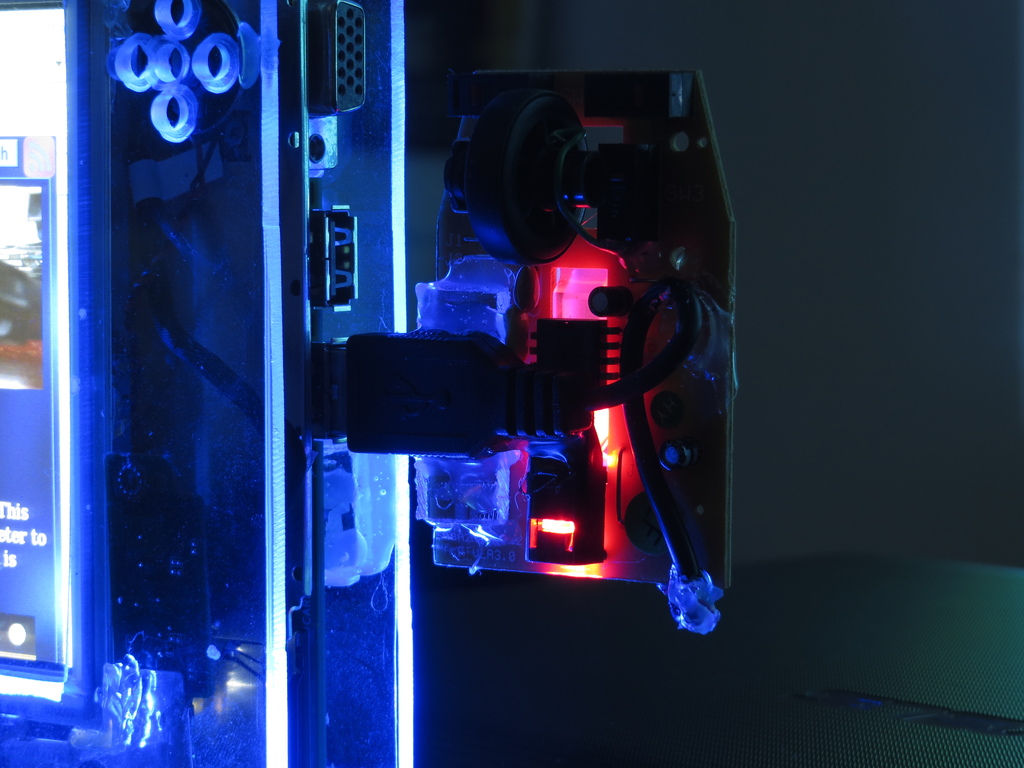 Above: Imported image from the old system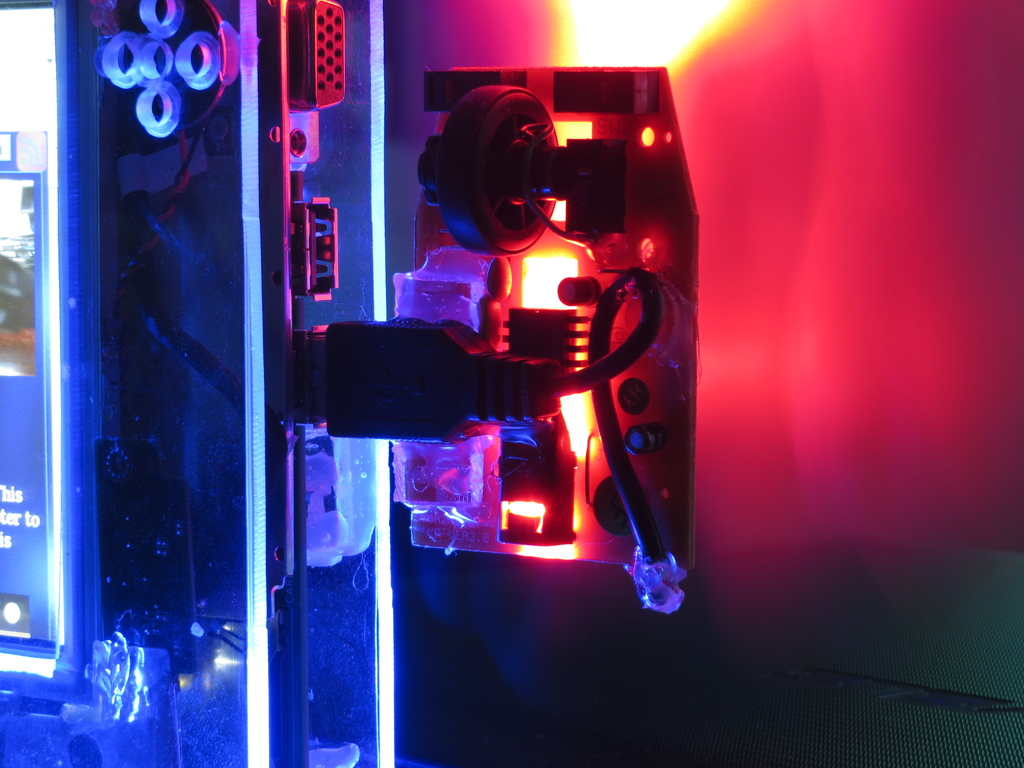 Above: Imported image from the old system