Biscuit is back - This time it's personal
Released on: 2013-09-06
This week the epic journey continues, but slightly differently. This post is a timed release. So if I've done it right, it will appear just a couple of hours before I put the biscuits out.
The competition is fierce, but I know that soon, one biscuit will reign above them all... As the one... true... biscuit.
More photos after the packets are open.
Update: Whoops, it looks like I need to double check the timed release. It looks like it went off a few hours before I intended. I think I know why.
3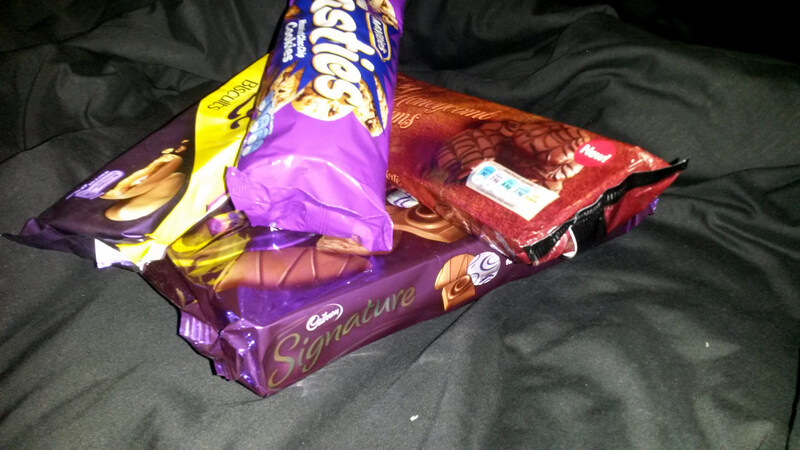 Above: Imported image from the old system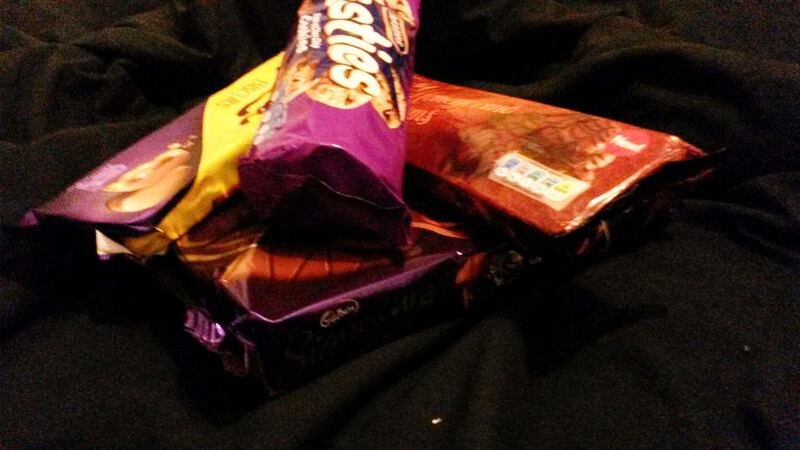 Above: Imported image from the old system